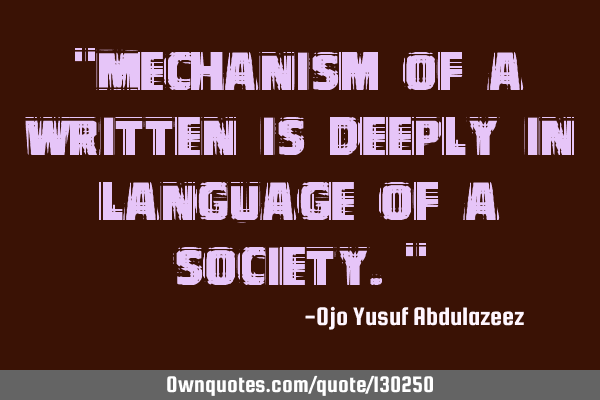 "Mechanism of a written is deeply in language of a society." -Ojo Yusuf Abdulazeez
Published On: March 08th 2018, Thursday @ 11:57:23 AM
Total Number of Views: 51
Categories: Business Change Education History Leadership Patience Relationship Wisdom
More Quotes Like this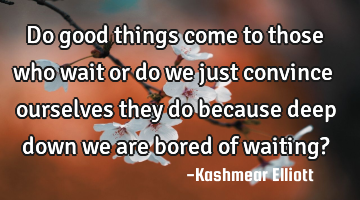 Do good things come to those who wait or do we just convince ourselves they do because deep down we..
Wait
Waiting
Deep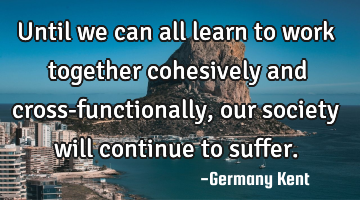 Until we can all learn to work together cohesively and cross-functionally, our society will..
Work
Learn
Together
Society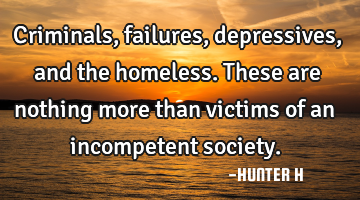 Criminals, failures, depressives, and the homeless. These are nothing more than victims of an..
Society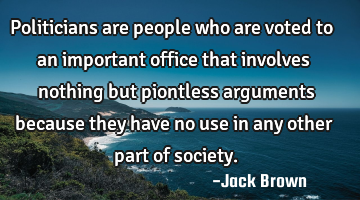 Politicians are people who are voted to an important office that involves nothing but piontless..
People
Society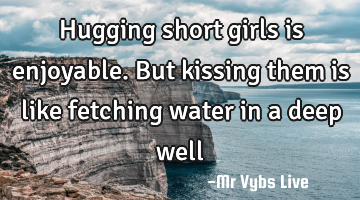 Hugging short girls is enjoyable. But kissing them is like fetching water in a deep..
Deep
Water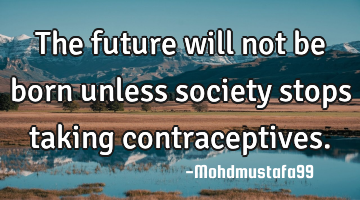 The future will not be born unless society stops taking..
Change Goal Inspirational Time Witty
Future
Born
Society
Taking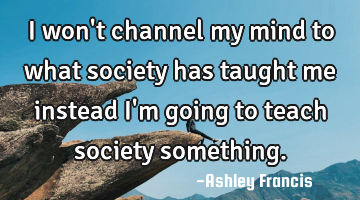 I won't channel my mind to what society has taught me instead I'm going to teach society..
Beauty Imagination Inspirational Leadership Success
Mind
Society
Teach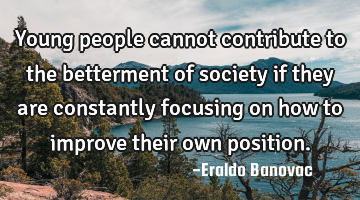 Young people cannot contribute to the betterment of society if they are constantly focusing on how..
People
Society
Young