Bare foots are stronger than shoes foot.. #capability of hard work -nishkarsh mishra
Published On: March 11th 2018, Sunday @ 9:33:03 PM
Total Number of Views: 57
More Quotes Like this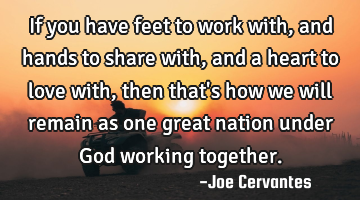 If you have feet to work with, and hands to share with, and a heart to love with, then that's how..
Love
God
Heart
Work
Together
Challenges do not make us strong or weak; they simply make us discover who we really are; either..
Courage Faith Hope Imagination Life
Strong
Weak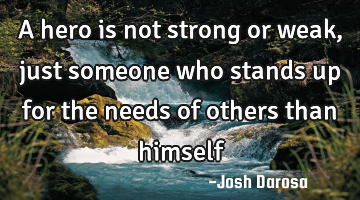 A hero is not strong or weak, just someone who stands up for the needs of others than..
Confidence Imagination Short Wisdom
Strong
Weak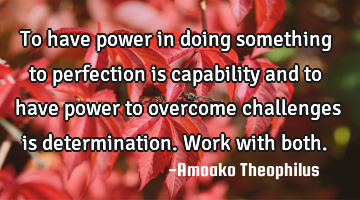 To have power in doing something to perfection is capability and to have power to overcome..
Work
Power
Perfection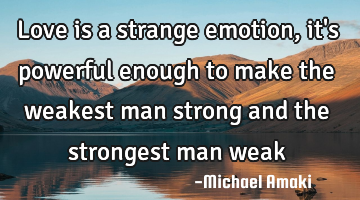 Love is a strange emotion, it's powerful enough to make the weakest man strong and the strongest..
Love
Strong
Powerful
Weak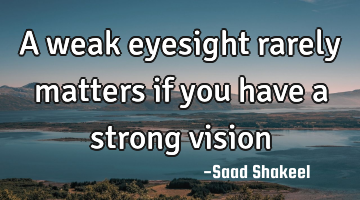 A weak eyesight rarely matters if you have a strong..
Desire Goal Inspirational Optimism Success
Strong
Weak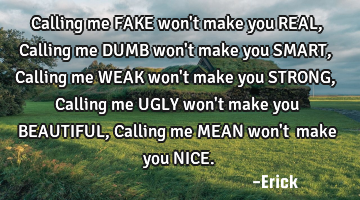 Calling me FAKE won't make you REAL, Calling me DUMB won't make you SMART, Calling me WEAK won't..
Beautiful
Strong
Fake
Weak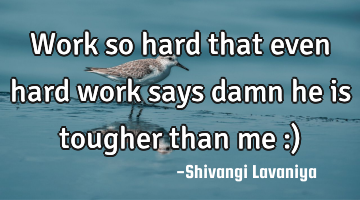 Work so hard that even hard work says damn he is tougher than me :)..
Courage Dreams Goal Inspirational Truth
Work