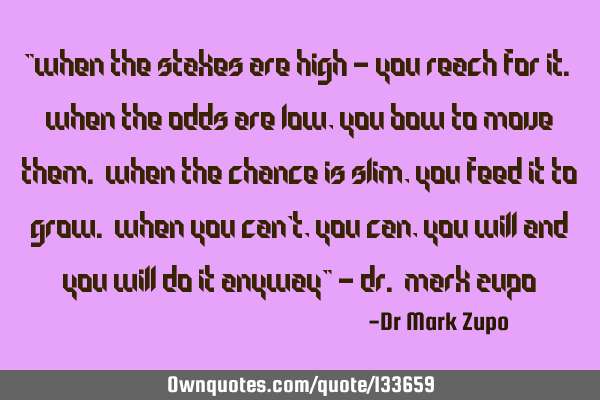 "When the stakes are high - you reach for it. When the odds are low, you bow to move them. When the chance is slim, you feed it to grow. When you can't, you can, you will and you will do it anyway" - Dr. Mark Zupo -Dr Mark Zupo
Published On: May 02nd 2018, Wednesday @ 10:10:47 AM
Total Number of Views: 36
Categories: Courage Inspirational Optimism Philosophy Success
More Quotes Like this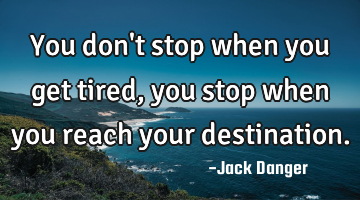 You don't stop when you get tired, you stop when you reach your..
Goal Life Optimism Short Sports
Stop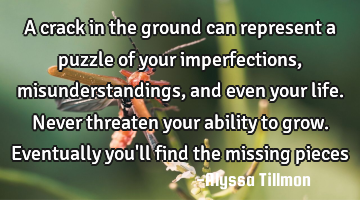 A crack in the ground can represent a puzzle of your imperfections, misunderstandings, and even..
Inspirational Life Success Truth
Life
Find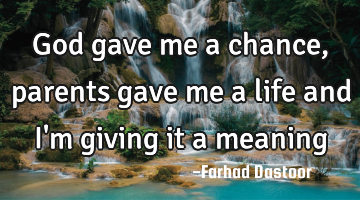 God gave me a chance, parents gave me a life and i'm giving it a..
Creativity God Opportunity Optimism Philosophy
Life
God
Chance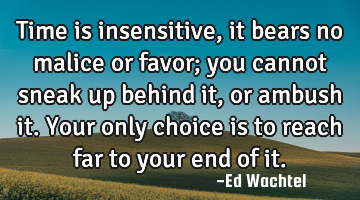 Time is insensitive, it bears no malice or favor; you cannot sneak up behind it, or ambush it. Your..
Time
Why to give a chance for the luck to knock the door, instead open the..
Give
Open
Chance
Fighting fire with fire only makes the flame..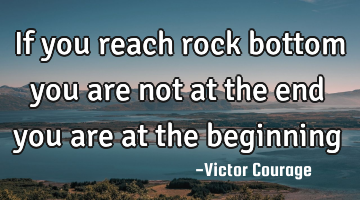 If you reach rock bottom you are not at the end you are at the..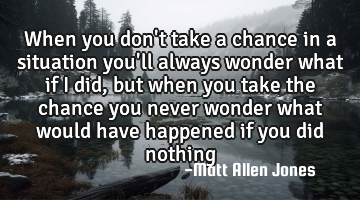 When you don't take a chance in a situation you'll always wonder what if I did, but when you take..
Confidence Courage Desire Hope Leadership
Chance