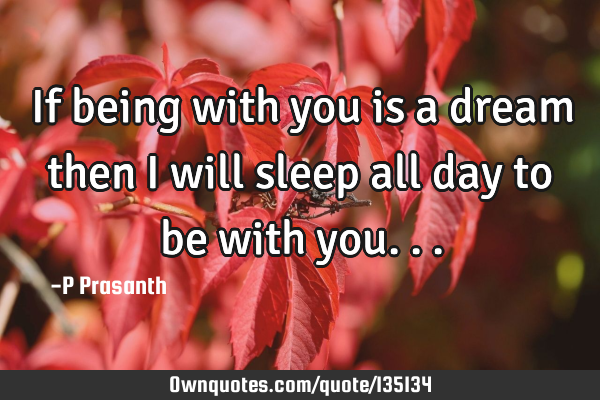 If being with you is a dream then I will sleep all day to be with you... -P Prasanth
Published On: May 30th 2018, Wednesday @ 11:06:41 PM
Total Number of Views: 26
Categories: Loneliness Love
More Quotes Like this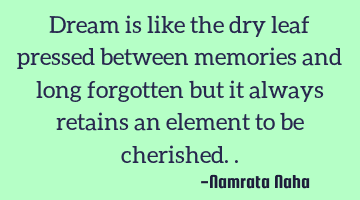 Dream is like the dry leaf pressed between memories and long forgotten but it always retains an..
Dreams Life Loneliness Love Philosophy
Dream
It is easier to be a great leader than to dream of being ruled by a great..
Funny Hope Leadership Opportunity Politics
Being
Dream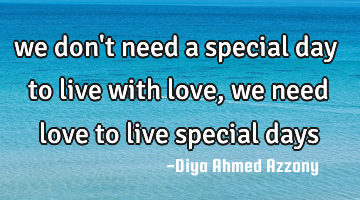 We don't need a special day to live with love, we need love to live special days..
Love
Day
Need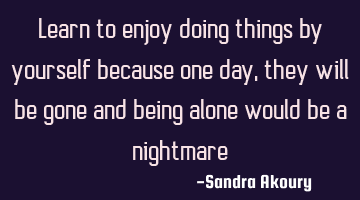 Learn to enjoy doing things by yourself because one day, they will be gone and being alone would be..
Family Friendship Inspirational Life Loneliness
Being
Day
Learn
Alone
Enjoy
We humans fear the unknown, therefore the fear of being alone is the fear of..
Freedom Loneliness Relationship Short Witty
Being
Fear
Self
Alone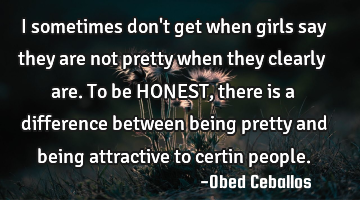 I sometimes don't get when girls say they are not pretty when they clearly are. To be HONEST, there..
People
Being
Difference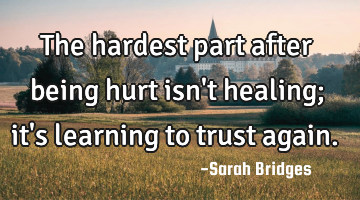 The hardest part after being hurt isn't healing; it's learning to trust..
Change Forgiveness Friendship Heart Hope
Being
Hurt
Trust
Being lonely is like being a ghost, you can hear everyone but no one can hear..
Being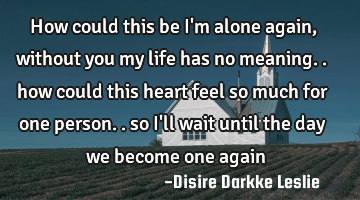 How could this be i'm alone again, without you my life has no meaning.. how could this heart feel..
Friendship Hope Loneliness Love
Life
Heart
Day
Feel
Alone