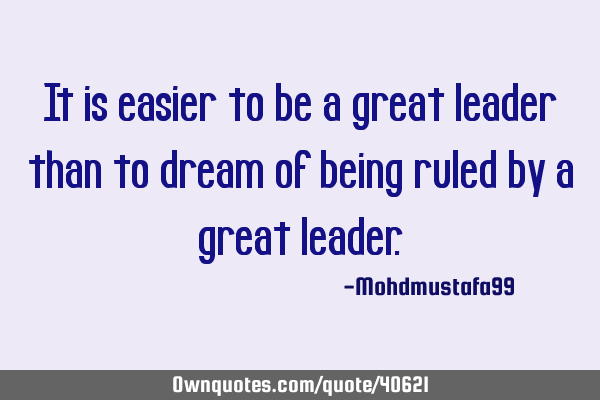 It is easier to be a great leader than to dream of being ruled by a great leader. -mohdmustafa99
Published On: June 25th 2014, Wednesday @ 4:15:18 PM
Total Number of Views: 95
Categories: Funny Hope Leadership Opportunity Politics
Keywords: Being Dream Leader
More Quotes Like this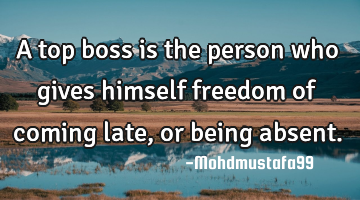 A top boss is the person who gives himself freedom of coming late, or being..
Being
Freedom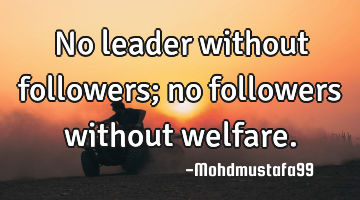 No leader without followers; no followers without..
Leadership Politics Short One liners
Leader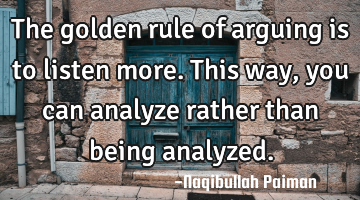 The golden rule of arguing is to listen more. This way, you can analyze rather than being..
Way
Being
Listen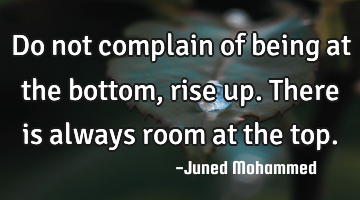 Do not complain of being at the bottom, rise up. There is always room at the..
Change Failure Goal Hope Inspirational
Being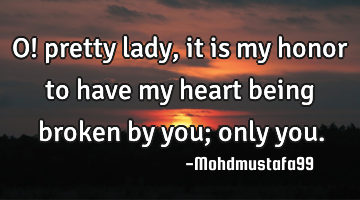 O! pretty lady, it is my honor to have my heart being broken by you; only..
Heart
Being
Broken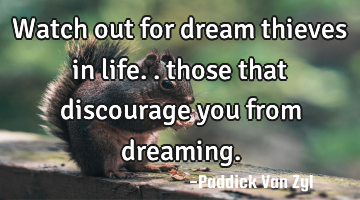 Watch out for dream thieves in life.. those that discourage you from..
Life
Dream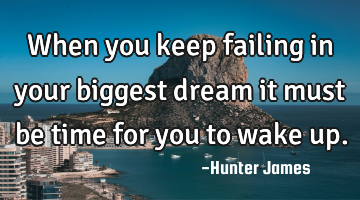 When you keep failing in your biggest dream it must be time for you to wake..
Time
Keep
Dream
Wake
Dream brings about vision and vision acted upon brings about the realization of the..
Desire Dreams Goal Opportunity Optimism
Dream