Dreams are beautiful not because they come true but because they give the urge to live and walk towards it. -sharonkemp
Published On: June 04th 2018, Monday @ 12:29:43 AM
Total Number of Views: 33
Categories: Courage Dreams Hope Truth
More Quotes Like this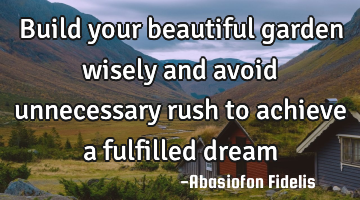 Build your beautiful garden wisely and avoid unnecessary rush to achieve a fulfilled..
Beautiful
Dream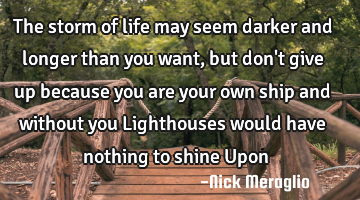 The storm of life may seem darker and longer than you want, but don't give up because you are your..
Confidence Desire Dreams Hope Inspirational
Life
Want
Give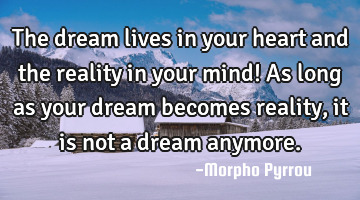 The dream lives in your heart and the reality in your mind! As long as your dream becomes reality,..
Desire Dreams Life Truth Wisdom
Heart
Mind
Dream
Reality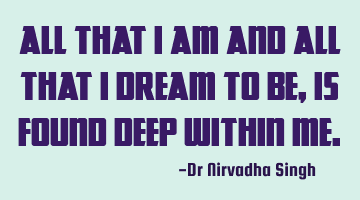 All that I am and all that I dream to be, is found deep within..
Courage Dreams Faith Imagination Inspirational
Dream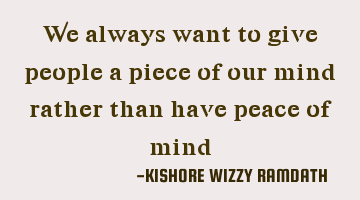 We always want to give people a piece of our mind rather than have peace of..
People
Want
Mind
Peace
Give
An idea without a plan is nothing more than a..
Dreams Goal Inspirational Life Philosophy
Dream