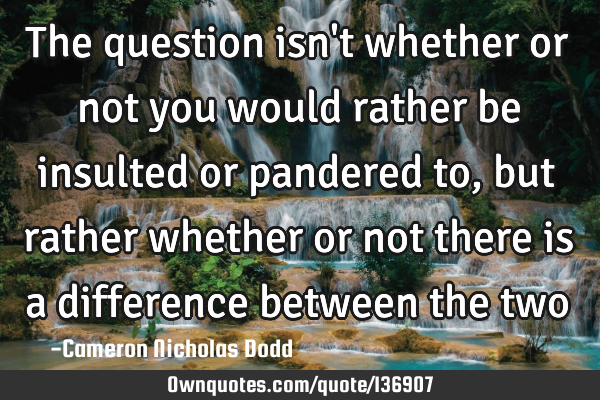 The question isn't whether or not you would rather be insulted or pandered to, but rather whether or not there is a difference between the two -Cameron Nicholas Dodd
Published On: July 08th 2018, Sunday @ 12:45:57 AM
Total Number of Views: 27
Categories: Goal Philosophy Success Witty Wisdom
More Quotes Like this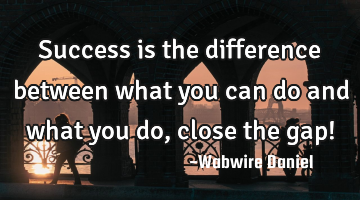 Success is the difference between what you can do and what you do, close the gap!..
Success
Difference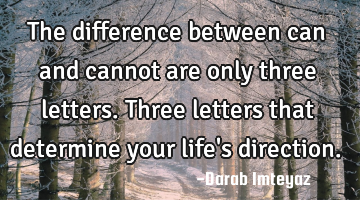 The difference between can and cannot are only three letters. Three letters that determine your..
Education Goal Leadership Success
Difference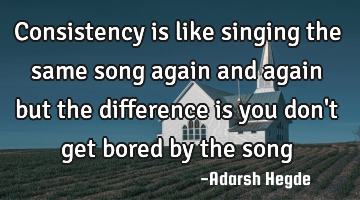 Consistency is like singing the same song again and again but the difference is you don't get bored..
Difference
To ask a critical question is more important than to answer..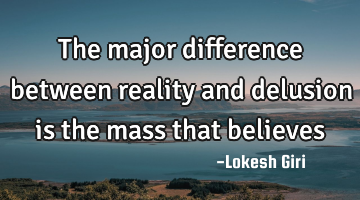 The major difference between reality and delusion is the mass that..
Reality
Difference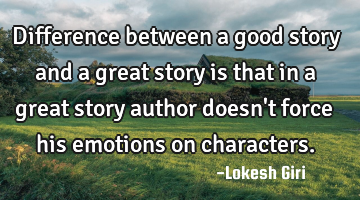 Difference between a good story and a great story is that in a great story author doesn't force his..
Difference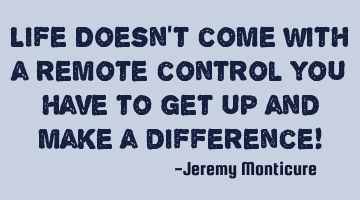 Life Doesn't come with a remote control you have to get up and make a difference!..
Life
Control
Difference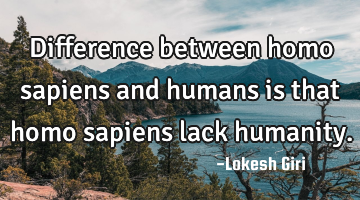 Difference between homo sapiens and humans is that homo sapiens lack..
Difference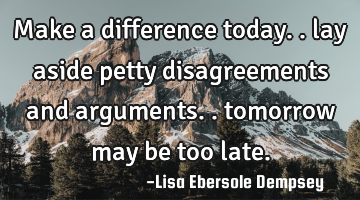 Make a difference today.. lay aside petty disagreements and arguments.. tomorrow may be too..
Family Forgiveness Friendship Inspirational Leadership
Today
Tomorrow
Difference