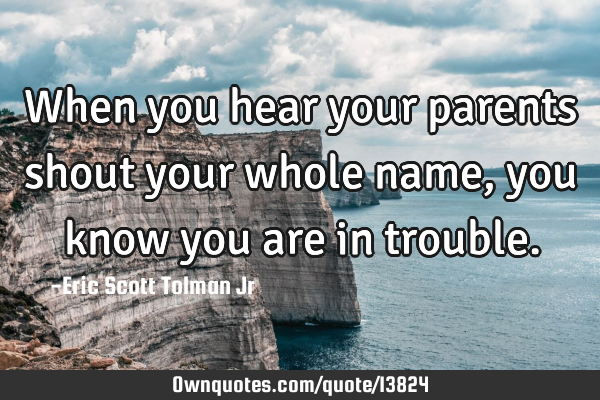 When you hear your parents shout your whole name, you know you are in trouble. -Eric Scott Tolman Jr
Published On: October 16th 2012, Tuesday @ 7:09:04 PM
Total Number of Views: 181
Categories: Anger Family Hate Truth Youth
Keywords: Know Parents
More Quotes Like this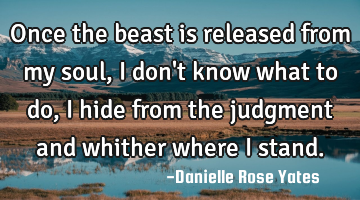 Once the beast is released from my soul, I don't know what to do, I hide from the judgment and..
Know
Soul
Hide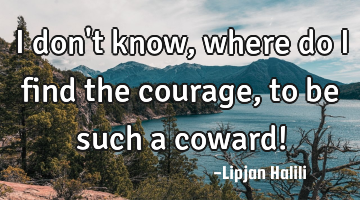 I don't know, where do I find the courage, to be such a coward!..
Anger Courage Failure Funny Life
Know
Find
Courage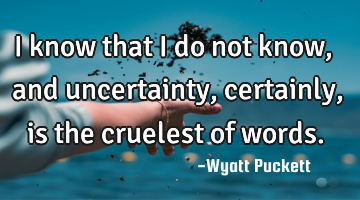 I know that I do not know, and uncertainty, certainly, is the cruelest of..
Change Death Faith Failure Life
Know
Success is not happiness, this truth you must know. You may have everything, but what's the use of..
Happiness Inspirational Success Truth
Know
Truth
Success
Happiness
Smile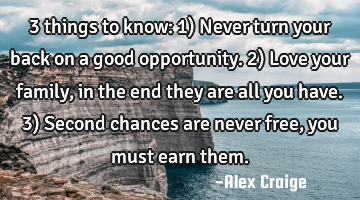 3 things to know: 1) Never turn your back on a good opportunity. 2) Love your family, in the end..
Love
Know
Family
Second
Opportunity
Appreciate every moment, you never know when it's the last..
Philosophy Truth Wisdom heart break
Know
Moment
God created texting so that parents can communicate with their..
God
Children
Parents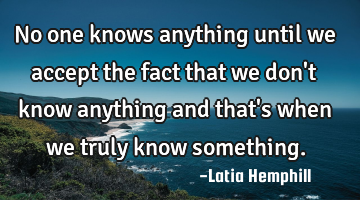 No one knows anything until we accept the fact that we don't know anything and that's when we truly..
Age Change Confidence Failure Goal
Know
Accept
Fact
A young mind may not know a lot but sometimes we need a young mind to understand a..
Relationship Truth Wisdom Youth
Know
Need
Mind
Understand