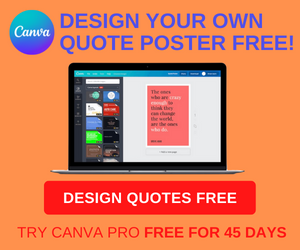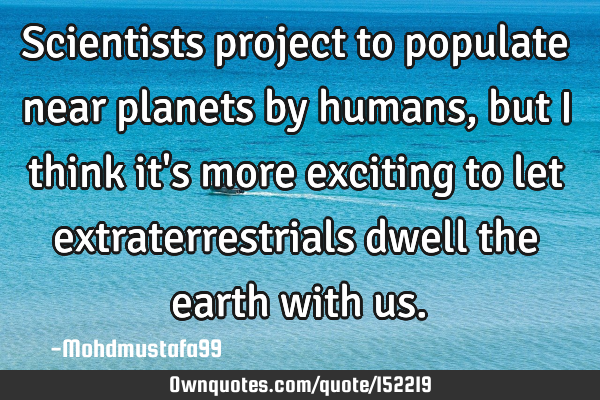 Scientists project to populate near planets by humans , but I think it's more exciting to let extraterrestrials dwell the earth with us. -mohdmustafa99
Published On: February 18th 2019, Monday @ 11:41:31 AM
Total Number of Views: 5
Categories: Funny
Keywords: Think Earth Human Planet Scientist
More Quotes Like this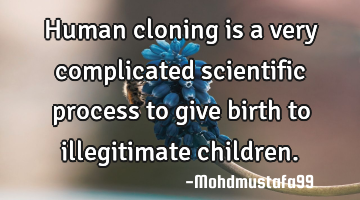 Human cloning is a very complicated scientific process to give birth to illegitimate..
Funny Science One liners children
Give
Human
Children
Process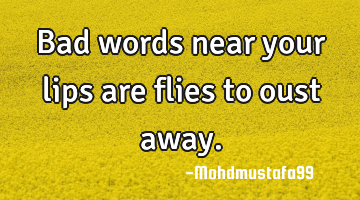 Bad words near your lips are flies to oust..
Bad
A human was born an angel, but the earth is not the proper environment for living in as an..
Human
Living
Earth
Born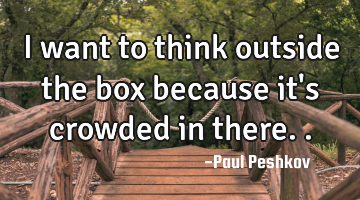 I want to think outside the box because it's crowded in..
Confidence Courage Creativity Funny Imagination
Want
Think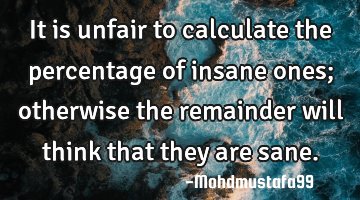 It is unfair to calculate the percentage of insane ones; otherwise the remainder will think that..
Think
Literature should not be taught to adult students who think that Hamlet is the author of S..
Think