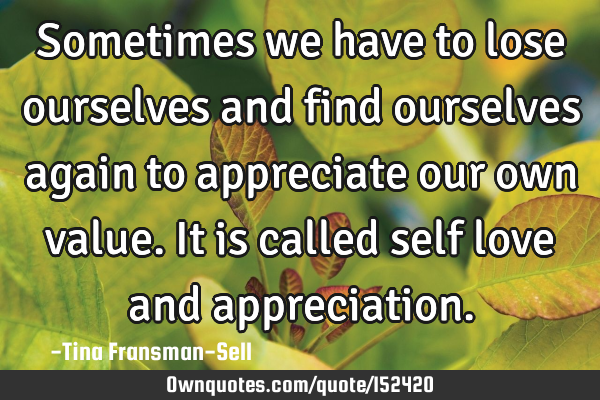 Sometimes we have to lose ourselves and find ourselves again to appreciate our own value. It is called self love and appreciation. -Tina Fransman-Sell
Published On: February 21st 2019, Thursday @ 10:43:50 AM
Total Number of Views: 79
Keywords: Love Find Self Keyphrases: To Lose
More Quotes Like this
If you can eventually find a way to Love your greatest enemy, even if you haven't forgiven them yet,..
Life Love Peace Philosophy Wisdom
Love
Way
Find
Enemy
Keep in mind the path to love is ALWAYS a straight line.. ALWAYS, then we choose to step off the..
Life Loneliness Love Time Truth
Love
Time
Mind
Keep
Find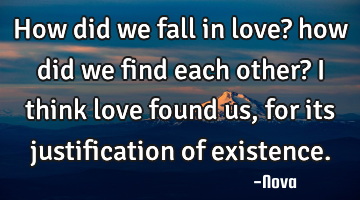 How did we fall in love? how did we find each other? I think love found us, for its justification..
Love
Think
Find
Existence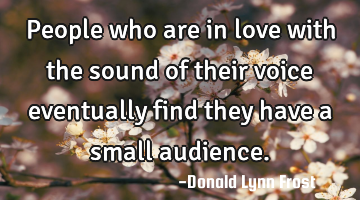 People who are in love with the sound of their voice eventually find they have a small..
Funny Inspirational Short Witty
Love
People
Find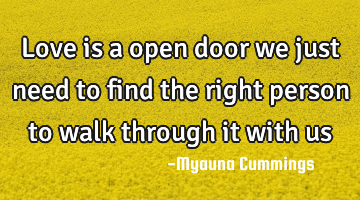 Love is a open door we just need to find the right person to walk through it with..
Happiness Heart Life Love Relationship
Love
Need
Find
Walk
Open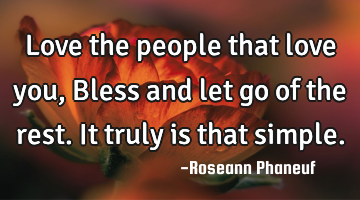 Love the people that love you, Bless and let go of the rest. It truly is that..
Desire Dreams Happiness Love Peace
Love
People
That fish do great in water does not make the sea a paradise for birds; you have got to find where..
Find
Water