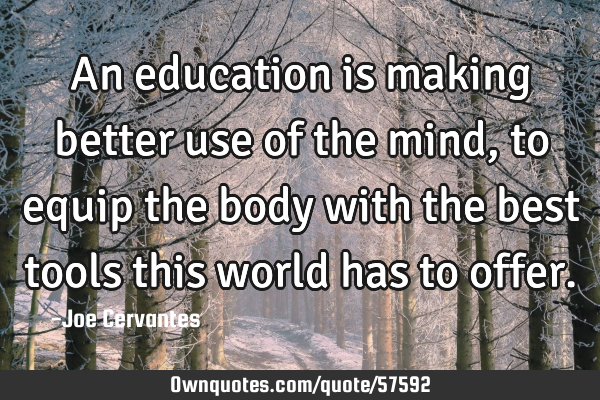 An education is making better use of the mind, to equip the body with the best tools this world has to offer. -Joe Cervantes
Published On: February 10th 2015, Tuesday @ 7:26:36 PM
Total Number of Views: 113
Categories: Education
Keywords: World Mind Body Education
More Quotes Like this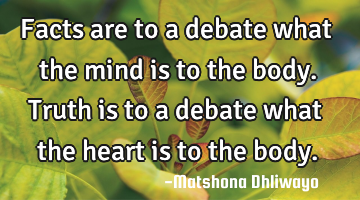 Facts are to a debate what the mind is to the body. Truth is to a debate what the heart is to the..
Heart
Mind
Truth
Body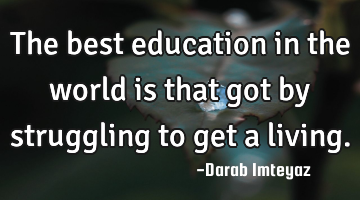 The best education in the world is that got by struggling to get a..
Education Life Short One liners
World
Living
Education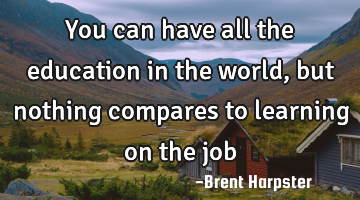 You can have all the education in the world, but nothing compares to learning on the..
World
Job
Learning
Education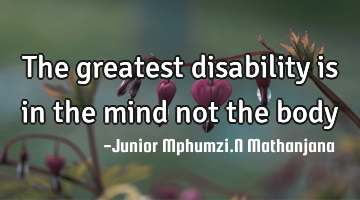 The greatest disability is in the mind not the..
Mind
Body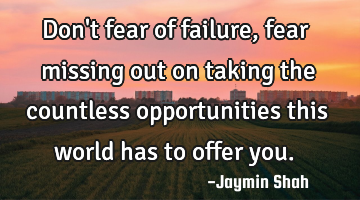 Don't fear of failure, fear missing out on taking the countless opportunities this world has to..
Failure Opportunity Success Time Fear
World
Fear
Failure
Taking