I am a human Crazy and unstable, Fierce and lovable, Disturbed and Unbalanced, Victress and Coquette, Bold and Variable I am a Woman Strong and Independent -Lama C
Published On: March 08th 2019, Friday @ 4:11:32 AM
Total Number of Views: 24
Categories: Inspirational Life Truth Women
Keywords: Human Strong Crazy
More Quotes Like this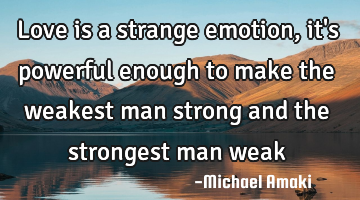 Love is a strange emotion, it's powerful enough to make the weakest man strong and the strongest..
Love
Strong
Weak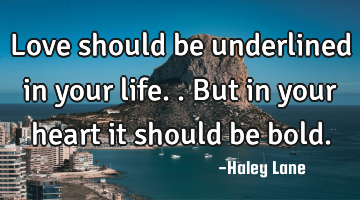 Love should be underlined in your life.. But in your heart it should be..
Love
Life
Heart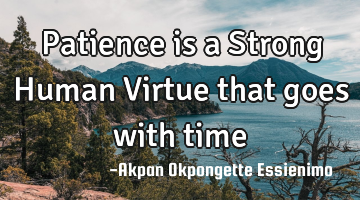 Patience is a Strong Human Virtue that goes with..
Faith God Hope Inspirational Life
Time
Human
Strong
Patience
Stay strong, stay true, be..
Confidence Inspirational Life Patience Peace
Strong
Stay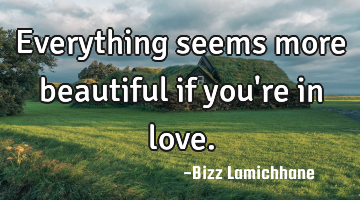 Everything seems more beautiful if you're in..
Happiness Inspirational Life Love Optimism
Love
Beautiful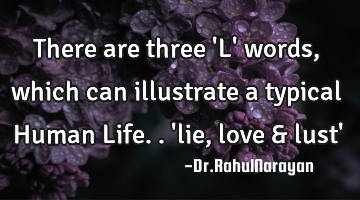 There are three 'L' words, which can illustrate a typical Human Life.. 'lie, love & lust'..
Love
Life
Human
The pillars of marriage are held strong by uncompromising mutual..
Inspirational Love Marriage Motivational
Love
Strong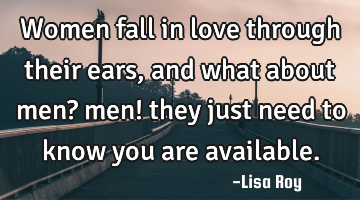 Women fall in love through their ears, and what about men? men! they just need to know you are..
Love
Know
Need
Men
Women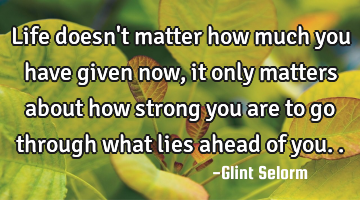 Life doesn't matter how much you have given now, it only matters about how strong you are to go..
Change Confidence Inspirational Life Patience
Life
Matter
Strong