I can sit with you for hours without speaking a word and still not get bored. -ameya agrawal
Published On: March 20th 2019, Wednesday @ 7:51:14 AM
Total Number of Views: 11
Categories: Funny Inspirational Love Philosophy Relationship heart break
More Quotes Like this
Try to sit in the Comfort and Patience of Your Own Heart; it will lead you to G..
Creativity Freedom Heart Life Love
Heart
Try
Patience
Goodness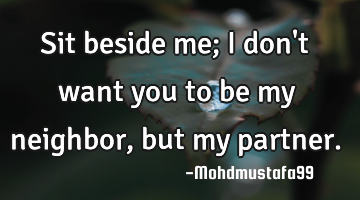 Sit beside me; I don't want you to be my neighbor, but my..
Friendship Hope Inspirational Relationship Short
Want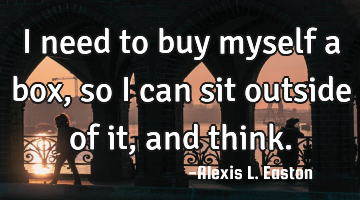 I need to buy myself a box, so I can sit outside of it, and..
Change Creativity Funny Imagination Philosophy
Think
Need
Buy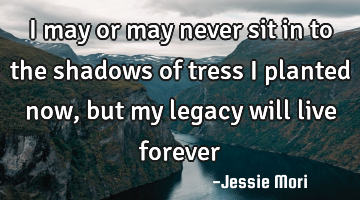 I may or may never sit in to the shadows of tress I planted now, but my legacy will live..
Forever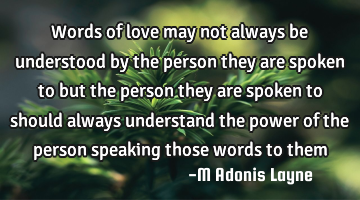 Words of love may not always be understood by the person they are spoken to but the person they are..
Philosophy Relationship Wisdom
Love
Understand
Power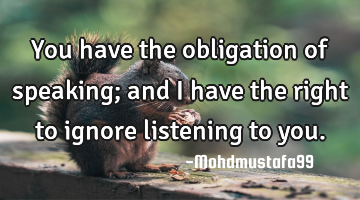 You have the obligation of speaking; and I have the right to ignore listening to..
Ignore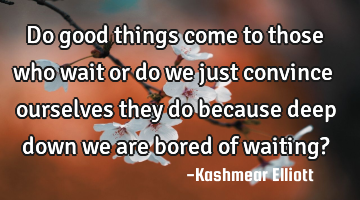 Do good things come to those who wait or do we just convince ourselves they do because deep down we..
Wait
Waiting
Deep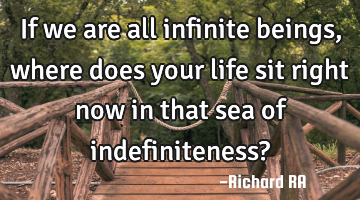 If we are all infinite beings, where does your life sit right now in that sea of indefiniteness?..
Life