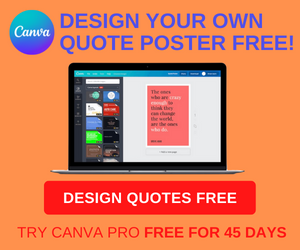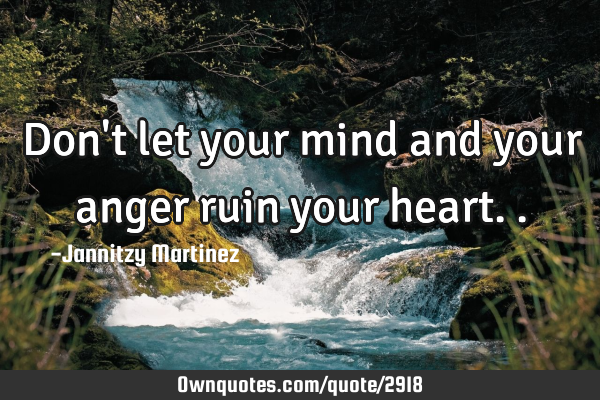 Don't let your mind and your anger ruin your heart.. -jannitzy martinez
Published On: December 27th 2010, Monday @ 12:06:03 PM
Total Number of Views: 373
Categories: Anger Heart Love Short One liners
Keywords: Heart Mind Anger Keyphrases: Your Heart
More Quotes Like this
When hate fills your mind don't forget you have a..
Hate Heart Imagination Philosophy Short
Heart
Mind
Hate
Forget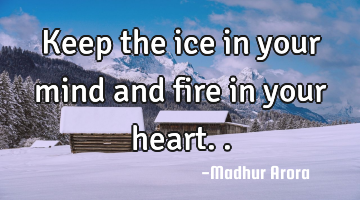 Keep the ice in your mind and fire in your..
Confidence Faith Inspirational Leadership Short
Heart
Mind
Keep
Fire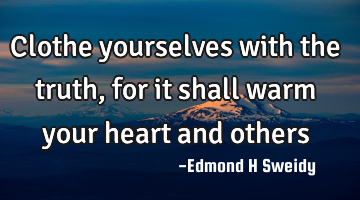 Clothe yourselves with the truth, for it shall warm your heart and..
Heart Love Philosophy Religion Short
Heart
Truth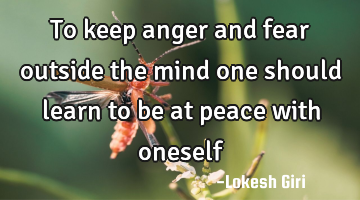 To keep anger and fear outside the mind one should learn to be at peace with..
Anger Peace Philosophy Short Wisdom
Mind
Peace
Keep
Learn
Fear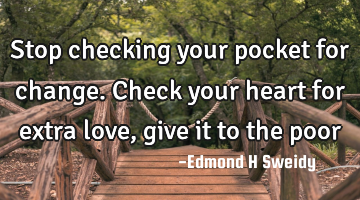 Stop checking your pocket for change. Check your heart for extra love, give it to the..
Change Heart Love Short Poverty
Love
Heart
Give
Change
Stop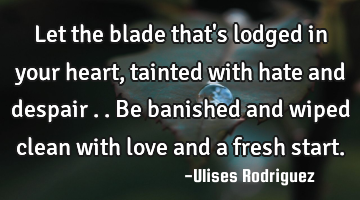 Let the blade that's lodged in your heart, tainted with hate and despair .. Be banished and wiped..
Anger Forgiveness Hate Heart Love
Love
Heart
Hate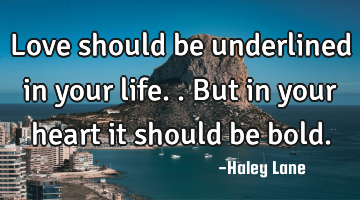 Love should be underlined in your life.. But in your heart it should be..
Love
Life
Heart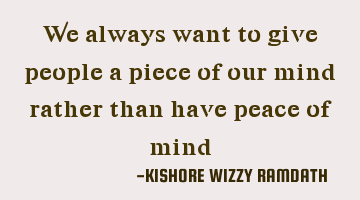 We always want to give people a piece of our mind rather than have peace of..
People
Want
Mind
Peace
Give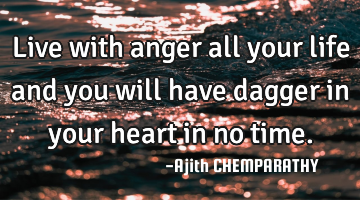 Live with anger all your life and you will have dagger in your heart in no..
Life
Time
Heart
Anger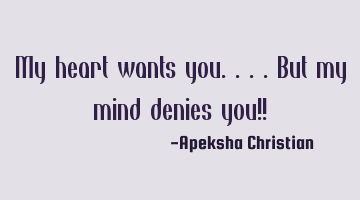 My heart wants you.. But my mind denies you!..
Anger Creativity Love Relationship Sad
Heart
Mind