There's no thought or emotion such as hate. What we refer to as hate is just something we fear or dislike that we are unable to accept or cope with. -Pieter Raubenheimer
Published On: February 19th 2011, Saturday @ 3:05:45 PM
Total Number of Views: 173
Keywords: Hate Fear Thought Accept
More Quotes Like this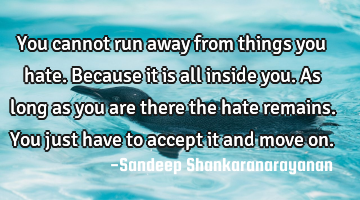 You cannot run away from things you hate. Because it is all inside you. As long as you are there..
Hate
Accept
Run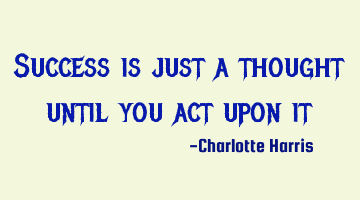 Success is just a thought until you act upon..
Business Change Goal Short Success
Success
Thought
Act
Origin of true happiness lies in the congruity of thought, word, and deed..
Change Happiness Success thought
Happiness
Thought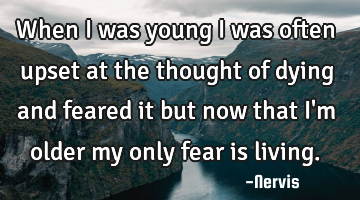 When I was young I was often upset at the thought of dying and feared it but now that I'm older my..
Fear
Living
Thought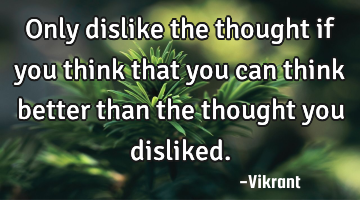 Only dislike the thought if you think that you can think better than the thought you..
Think
Thought