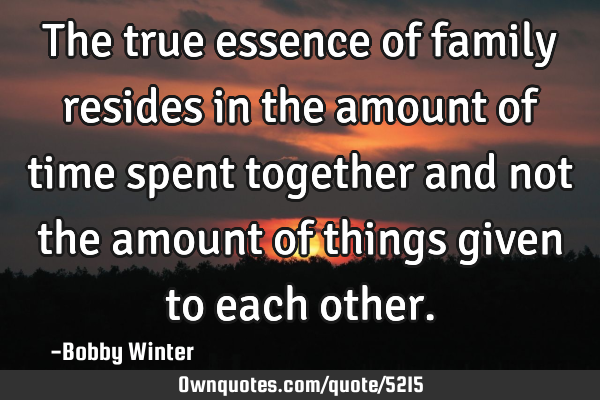 The true essence of family resides in the amount of time spent together and not the amount of things given to each other. -Bobby Winter
Published On: May 30th 2011, Monday @ 11:42:22 AM
Total Number of Views: 220
Categories: Family Happiness Relationship
Keywords: Time Together Family Keyphrases: Each Other
More Quotes Like this
Success is what you achieve, and beauty what you inherit. So it's up to you, you give importance to..
Life Love Marriage Opportunity Relationship
Time
Give
Success
Beauty
Achieve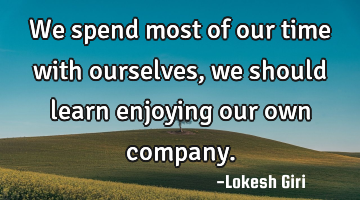 We spend most of our time with ourselves, we should learn enjoying our own..
Time
Learn
Spend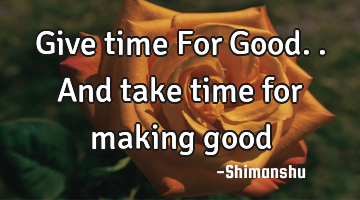 Give time For Good.. And take time for making..
Time
Give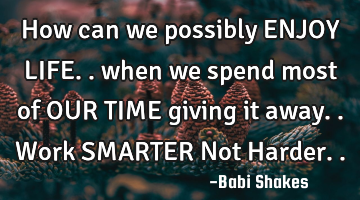 How can we possibly ENJOY LIFE.. when we spend most of OUR TIME giving it away.. Work SMARTER Not H..
Life
Time
Work
Enjoy
Giving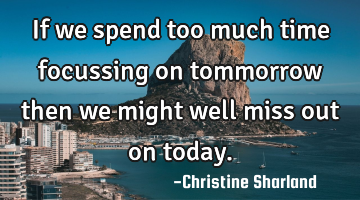 If we spend too much time focussing on tommorrow then we might well miss out on..
Time
Today
Miss
Spend
Rich are those who have time, and right people to spend..
Friendship Philosophy Short Time
People
Time
Rich
Spend
Every time I give up on someone, I expect them to prove me..
Time
Give
Wrong
Expect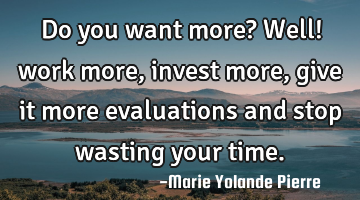 Do you want more? Well! work more, invest more, give it more evaluations and stop wasting your..
Relationship Short Success Time Work
Time
Want
Give
Work
Stop