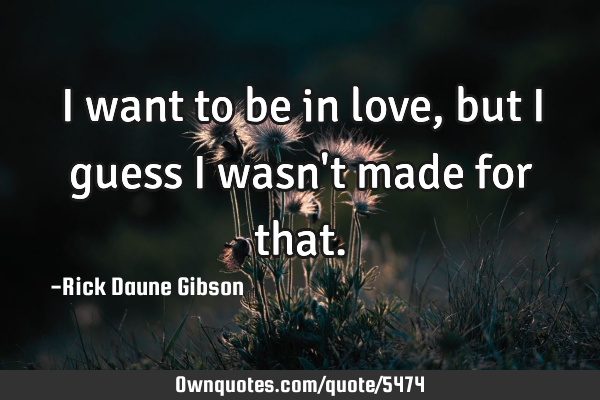 I want to be in love, but I guess I wasn't made for that. -Rick Daune Gibson
Published On: June 24th 2011, Friday @ 4:40:26 AM
Total Number of Views: 176
Categories: Life Loneliness Love
Keywords: Love Want Keyphrases: I Want Want To Be I Want To
More Quotes Like this
Love yourself truly if you want to spread the spirit of..
Love
Want
Spirit
Humanity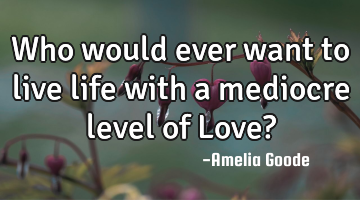 Who would ever want to live life with a mediocre level of Love?..
Life Love Philosophy Truth Wisdom
Love
Life
Want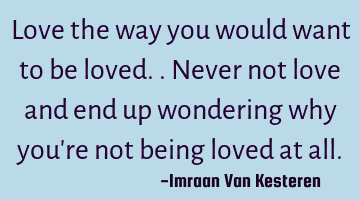 Love the way you would want to be loved.. Never not love and end up wondering why you're not being..
Friendship Love Relationship Romantic
Love
Want
Way
Being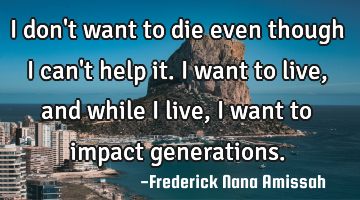 I don't want to die even though I can't help it. I want to live, and while I live, I want to impact..
Want
Die
Help