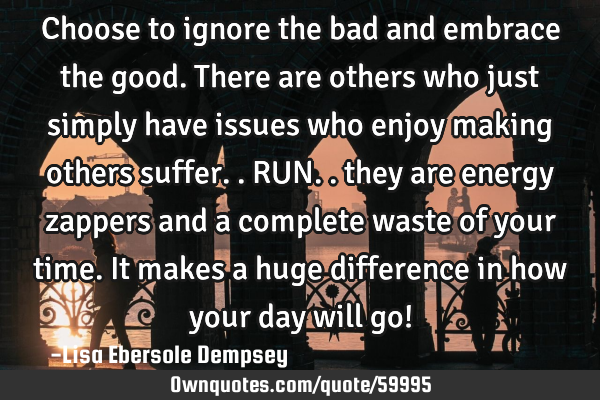 Choose to ignore the bad and embrace the good. There are others who just simply have issues who enjoy making others suffer.. RUN.. they are energy zappers and a complete waste of your time. It makes a huge difference in how your day will go! -Lisa Ebersole Dempsey
Published On: April 01st 2015, Wednesday @ 7:19:05 AM
Total Number of Views: 226
Categories: Truth
Keywords: Time Day Bad Enjoy Run Difference Waste Energy Ignore Embrace
More Quotes Like this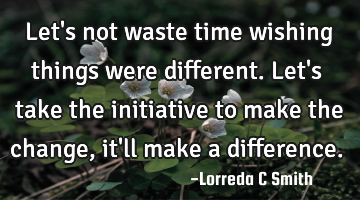 Let's not waste time wishing things were different. Let's take the initiative to make the change,..
Time
Change
Different
Difference
Waste
Don't waste time trying to be accepted by people that you cannot see in your..
Life Love Philosophy Relationship Wisdom
People
Time
Future
Trying
Waste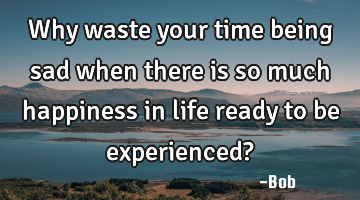 Why waste your time being sad when there is so much happiness in life ready to be experienced?..
Life
Time
Being
Happiness
Sad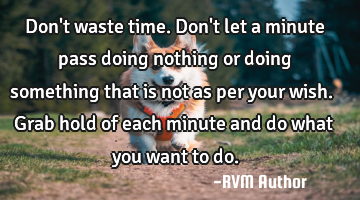 Don't waste time. Don't let a minute pass doing nothing or doing something that is not as per your..
Time
Want
Wish
Hold
Waste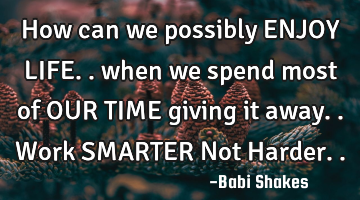 How can we possibly ENJOY LIFE.. when we spend most of OUR TIME giving it away.. Work SMARTER Not H..
Life
Time
Work
Enjoy
Giving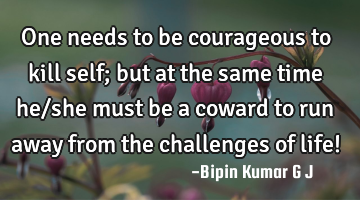 One needs to be courageous to kill self; but at the same time he/she must be a coward to run away..
Life
Time
Self
Run
Kill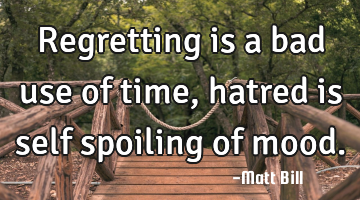 Regretting is a bad use of time, hatred is self spoiling of..
Time
Bad
Self
Hatred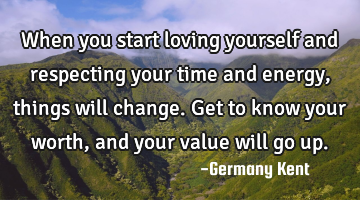 When you start loving yourself and respecting your time and energy, things will change. Get to know..
Inspirational Opportunity Optimism Success Truth
Know
Time
Change
Worth
Loving
If you want something to happen, make it happen. Don't waste time and energy thinking about..
Time
Want
Thinking
Happen
Waste