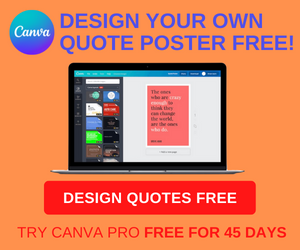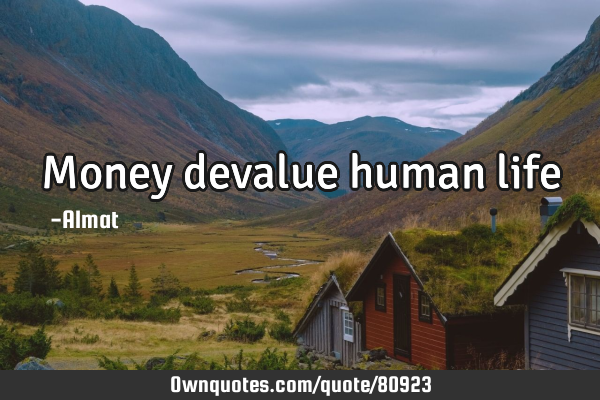 Money devalue human life -Almat
Published On: May 04th 2016, Wednesday @ 9:00:45 AM
Total Number of Views: 111
Categories: Philosophy Wisdom
Keywords: Life Human Money
More Quotes Like this
Money is not the most important thing in life, our last breath..
Life
Money
Breath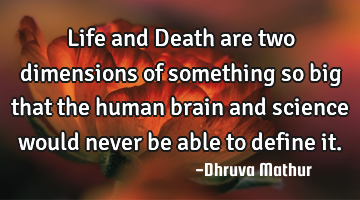 Life and Death are two dimensions of something so big that the human brain and science would never..
Death Faith Hope Inspirational Life
Life
Human
Death
Able
Brain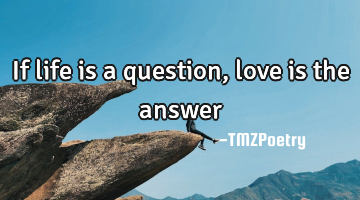 If life is a question, love is the answer..
Life Love Nature Philosophy Religion
Love
Life
Question
Answer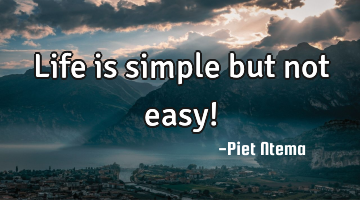 Life is simple but not easy!..
Life Philosophy Short Wisdom One liners
Life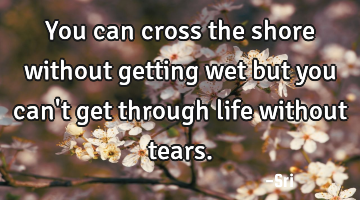 You can cross the shore without getting wet but you can't get through life without..
Life Love Philosophy Relationship Truth
Life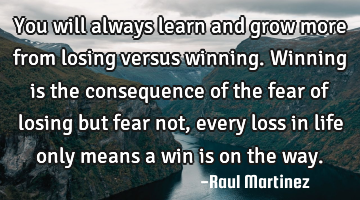 You will always learn and grow more from losing versus winning. Winning is the consequence of the..
Inspirational Life Philosophy Wisdom Fear
Life
Way
Learn
Fear
Grow
Being happy is not about having more money, better friends or being higher against others. It's..
Happiness Life Philosophy Wisdom
Being
Happy
Money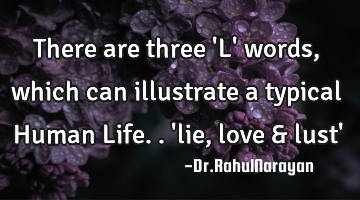 There are three 'L' words, which can illustrate a typical Human Life.. 'lie, love & lust'..
Love
Life
Human