Brands seen as investing in the community over time will build loyalty. -Brad Nierenberg
Published On: October 11th 2016, Tuesday @ 9:05:47 AM
Total Number of Views: 78
Categories: Business Leadership Opportunity Success
More Quotes Like this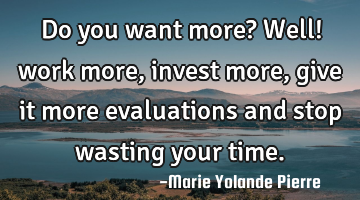 Do you want more? Well! work more, invest more, give it more evaluations and stop wasting your..
Relationship Short Success Time Work
Time
Want
Give
Work
Stop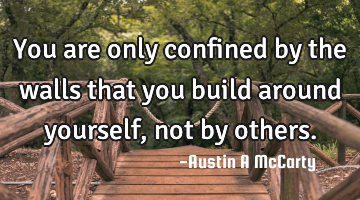 You are only confined by the walls that you build around yourself , not by..
Confidence Inspirational Leadership Opportunity Success
Build
Success is what you achieve, and beauty what you inherit. So it's up to you, you give importance to..
Life Love Marriage Opportunity Relationship
Time
Give
Success
Beauty
Achieve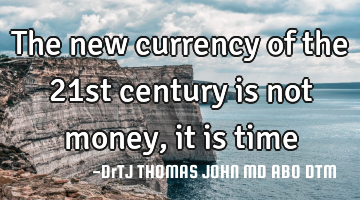 The new currency of the 21st century is not money, it is..
Business Goal Leadership Life Short
Time
Money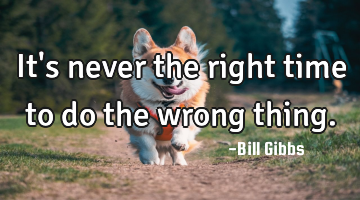 It's never the right time to do the wrong..
Faith Inspirational Leadership Life Success
Time
Wrong
There are three types of people: those who quit when they get hurt, those who take some time off,..
People
Time
Hurt
Happen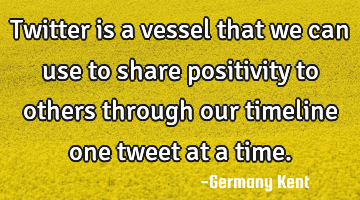 Twitter is a vessel that we can use to share positivity to others through our timeline one tweet at..
Business Faith Hope Inspirational Leadership
Time
Share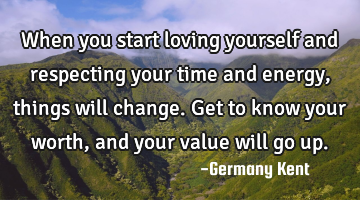 When you start loving yourself and respecting your time and energy, things will change. Get to know..
Inspirational Opportunity Optimism Success Truth
Know
Time
Change
Worth
Loving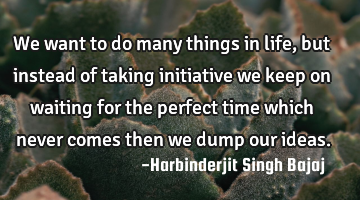 We want to do many things in life, but instead of taking initiative we keep on waiting for the..
Inspirational Life Opportunity Truth
Life
Time
Want
Keep
Waiting
Success is getting up one more time than you have been knocked..
Inspirational Short Sports Success One liners
Time
Success