Gain Quotes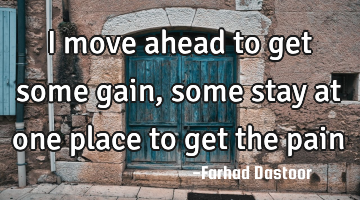 I move ahead to get some gain, some stay at one place to get the pain ..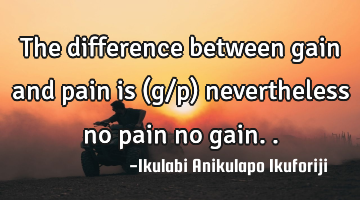 The difference between gain and pain is (g/p) nevertheless no pain no gain....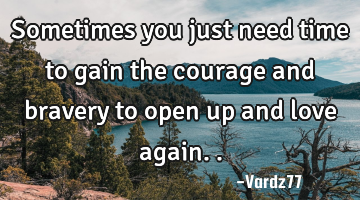 Sometimes you just need time to gain the courage and bravery to open up and love again....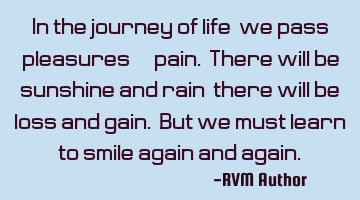 In the journey of life, we pass pleasures & pain. There will be sunshine and rain; there will be..
A lot of money scares me, you gain so many friends that you haven't heard from in a while ,even ex'..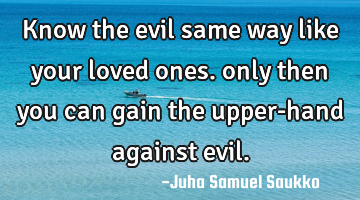 Know the evil same way like your loved ones. only then you can gain the upper-hand against evil...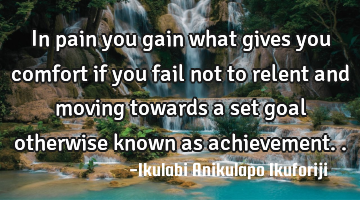 In pain you gain what gives you comfort if you fail not to relent and moving towards a set goal..
next