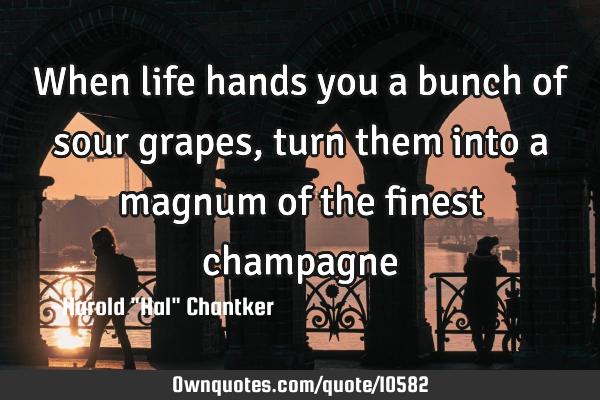 When life hands you a bunch of sour grapes, turn them into a magnum of the finest champagne -Harold \"Hal\" Chantker
Published On: May 12th 2012, Saturday @ 4:12:05 PM
Total Number of Views: 217
Categories: Inspirational Life
Keywords: Life
More Quotes Like this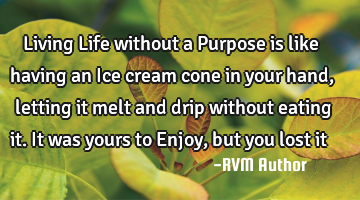 Living Life without a Purpose is like having an Ice cream cone in your hand, letting it melt and..
Life
Living
Lost
Enjoy
Hand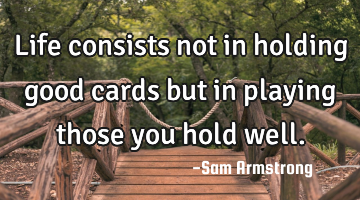 Life consists not in holding good cards but in playing those you hold..
Life
Hold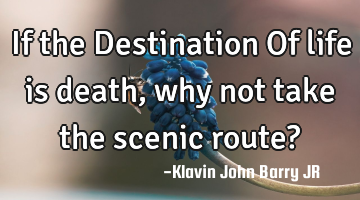 If the Destination Of life is death, why not take the scenic route?..
Life
Death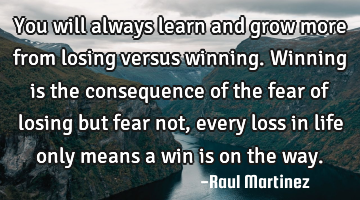 You will always learn and grow more from losing versus winning. Winning is the consequence of the..
Inspirational Life Philosophy Wisdom Fear
Life
Way
Learn
Fear
Grow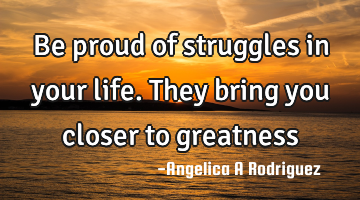 Be proud of struggles in your life. They bring you closer to..
Inspirational Life Philosophy Success
Life
Bring
When life goes easy, take it hard; Because life may not offer you a second..
Life
Chance
Second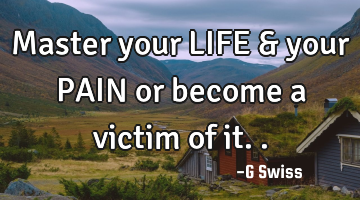 Master your LIFE & your PAIN or become a victim of..
Anger Forgiveness Inspirational Life Sad
Life
Pain
They say that luck knocks at least once in life, hence, if luck hasn't yet knocked your door, then..
Funny Inspirational Life Opportunity Witty
Life
Door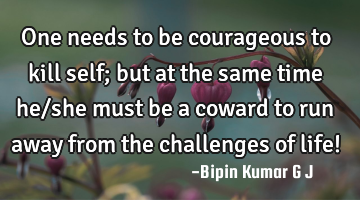 One needs to be courageous to kill self; but at the same time he/she must be a coward to run away..
Life
Time
Self
Run
Kill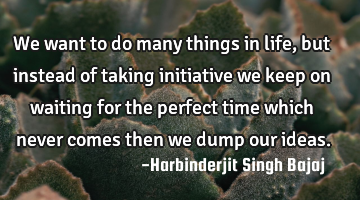 We want to do many things in life, but instead of taking initiative we keep on waiting for the..
Inspirational Life Opportunity Truth
Life
Time
Want
Keep
Waiting