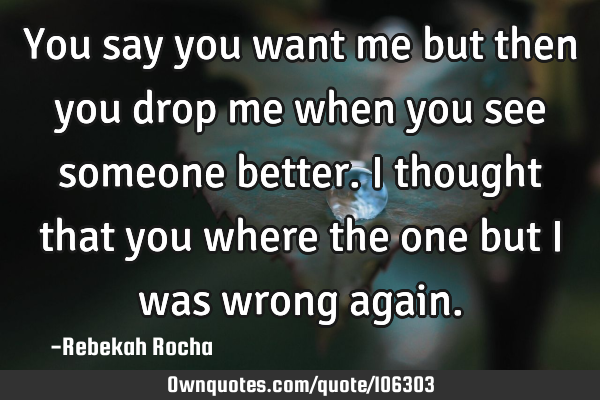 You say you want me but then you drop me when you see someone better. I thought that you where the one but I was wrong again. -Rebekah Rocha
Published On: March 31st 2017, Friday @ 12:27:38 PM
Total Number of Views: 68
Keywords: Want Wrong Thought
More Quotes Like this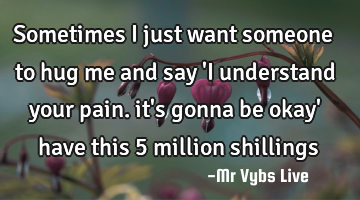 Sometimes I just want someone to hug me and say 'I understand your pain. it's gonna be okay' have..
Funny Life Love Relationship falling in love
Want
Pain
Understand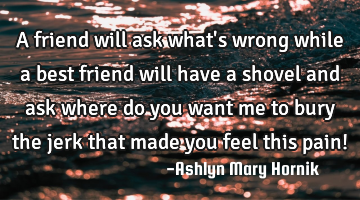 A friend will ask what's wrong while a best friend will have a shovel and ask where do you want me..
Want
Feel
Pain
Wrong
Friend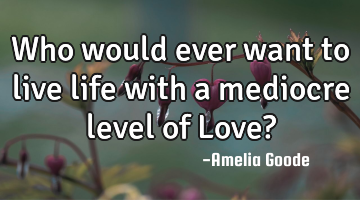 Who would ever want to live life with a mediocre level of Love?..
Life Love Philosophy Truth Wisdom
Love
Life
Want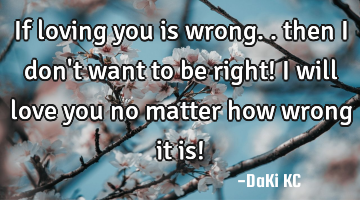 If loving you is wrong.. then I don't want to be right! I will love you no matter how wrong it is!..
Love
Want
Matter
Wrong
Loving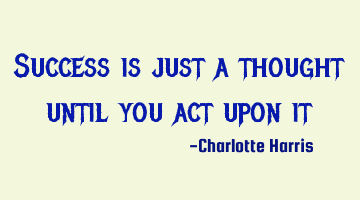 Success is just a thought until you act upon..
Business Change Goal Short Success
Success
Thought
Act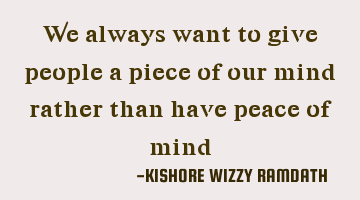 We always want to give people a piece of our mind rather than have peace of..
People
Want
Mind
Peace
Give