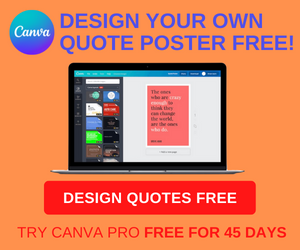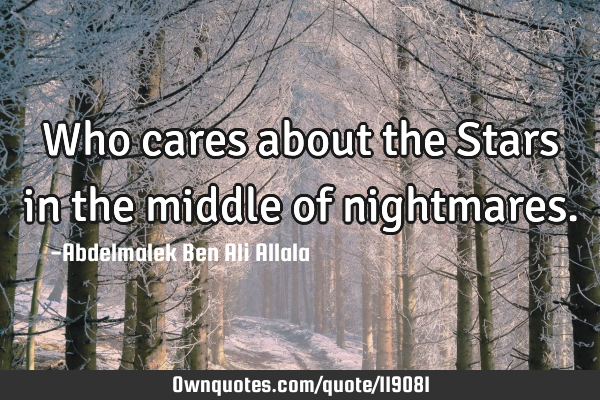 Who cares about the Stars in the middle of nightmares. -Abdelmalek Ben Ali Allala
Published On: September 18th 2017, Monday @ 2:12:50 AM
Total Number of Views: 74
Categories: Anger Courage Hate Life Patience Peace Sad Time War Fear
Keywords: Care Nightmare Star
More Quotes Like this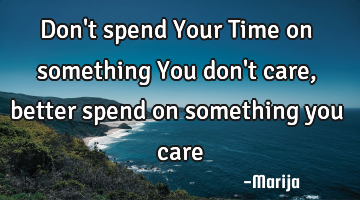 Don't spend Your Time on something You don't care, better spend on something you..
Time
Care
Spend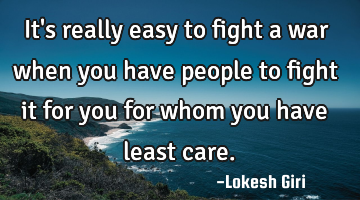 It's really easy to fight a war when you have people to fight it for you for whom you have least..
People
Care
Fight
War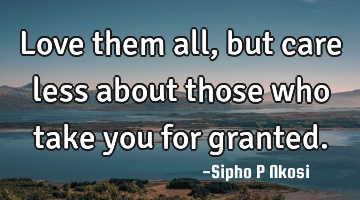 Love them all, but care less about those who take you for..
Family Friendship Life Love Time
Love
Care
If you don't care for me someone else will, if you are not missing me someone else is, if you don't..
Desire Freedom Hate Heart Life
Love
Care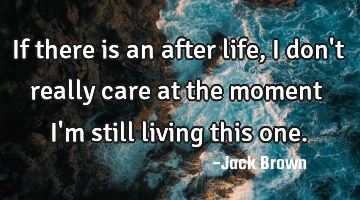 If there is an after life, I don't really care at the moment I'm still living this..
Life
Living
Care
Moment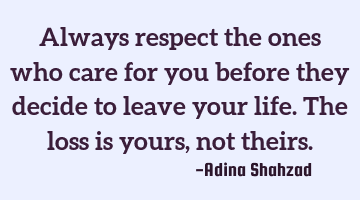 Always respect the ones who care for you before they decide to leave your life. The loss is yours,..
Life Love Relationship heart break respect
Life
Care
Respect
Loss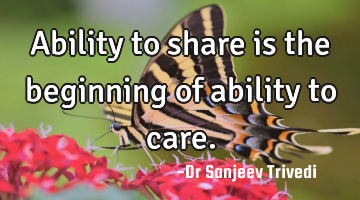 Ability to share is the beginning of ability to..
Friendship Happiness Life Love Relationship
Care
Share
Ability
Beginning