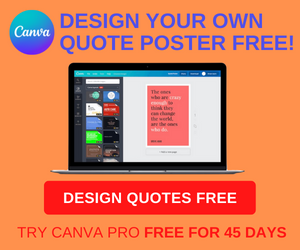 The most devastating thing artists can do to their career is get in their own way, and way too many people do. It's not the labels, the industry, the fans, the cities, the economy, the social media, the marketing, the promoting, the 'right time, ' the music, or whatever other excuse you can come up with that determines whether you succeed or you fail. It is you—no one else. -Loren Weisman
Published On: October 01st 2017, Sunday @ 10:47:16 AM
Total Number of Views: 83
Categories: Creativity Desire Goal Leadership Success Wisdom
Keywords: People Time Way Music Whatever Fail Social Artist City Determination Fan LABEL Promotion Success
More Quotes Like this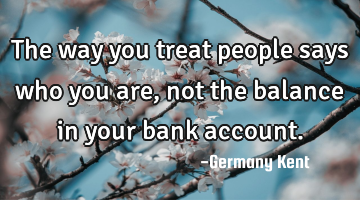 The way you treat people says who you are, not the balance in your bank..
Leadership Philosophy Success Truth Wisdom
People
Way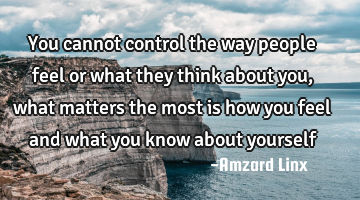 You cannot control the way people feel or what they think about you, what matters the most is how..
Confidence Goal Imagination Inspirational Wisdom
People
Know
Way
Think
Feel
Success is what you achieve, and beauty what you inherit. So it's up to you, you give importance to..
Life Love Marriage Opportunity Relationship
Time
Give
Success
Beauty
Achieve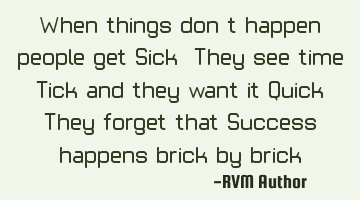 When things don't happen, people get Sick. They see time Tick and they want it Quick. They forget..
Inspirational Philosophy Success Time
People
Time
Want
Success
Forget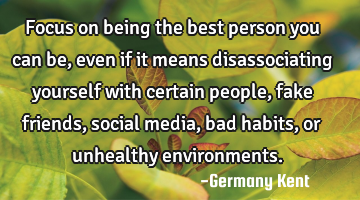 Focus on being the best person you can be, even if it means disassociating yourself with certain..
Inspirational Optimism Philosophy Truth Wisdom
People
Being
Bad
Fake
Focus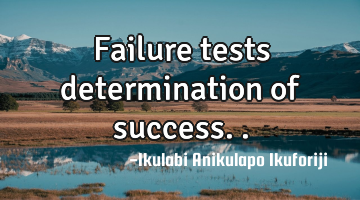 Failure tests determination of..
Creativity Failure Goal Success One liners
Success
Failure
Determination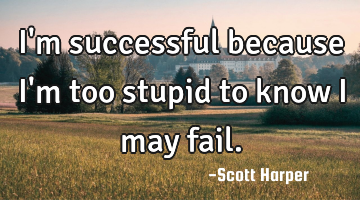 I'm successful because I'm too stupid to know I may..
Desire Inspirational Leadership Success Wisdom
Know
Fail
Successful
Stupid
Don't waste time trying to be accepted by people that you cannot see in your..
Life Love Philosophy Relationship Wisdom
People
Time
Future
Trying
Waste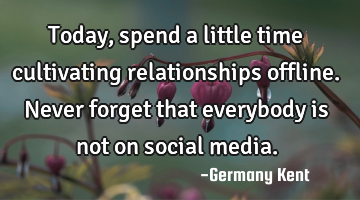 Today, spend a little time cultivating relationships offline. Never forget that everybody is not on..
Leadership Philosophy Truth Wisdom Youth
Time
Today
Forget
Spend
Social