There are more than a few people willing to kill the most people for the least amount of money. ~ hnc -Hugh Cahoon
Published On: November 22nd 2017, Wednesday @ 4:19:31 PM
Total Number of Views: 67
Categories: Business Death History Truth War
More Quotes Like this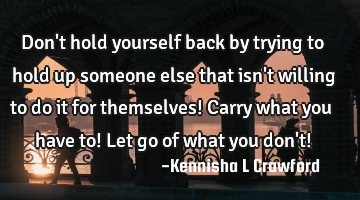 Don't hold yourself back by trying to hold up someone else that isn't willing to do it for..
Change Freedom Inspirational Leadership Life
Trying
Hold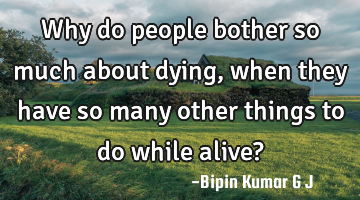 Why do people bother so much about dying, when they have so many other things to do while alive?..
People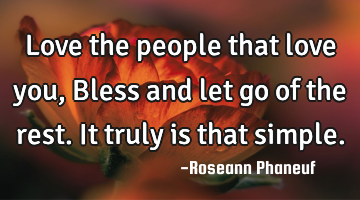 Love the people that love you, Bless and let go of the rest. It truly is that..
Desire Dreams Happiness Love Peace
Love
People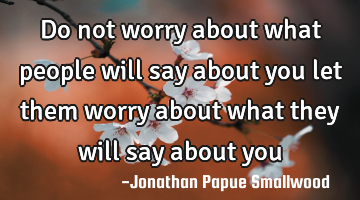 Do not worry about what people will say about you let them worry about what they will say about..
People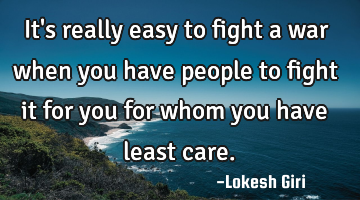 It's really easy to fight a war when you have people to fight it for you for whom you have least..
People
Care
Fight
War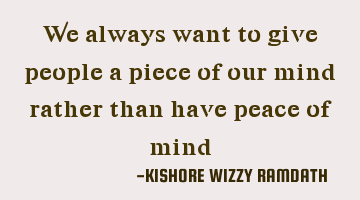 We always want to give people a piece of our mind rather than have peace of..
People
Want
Mind
Peace
Give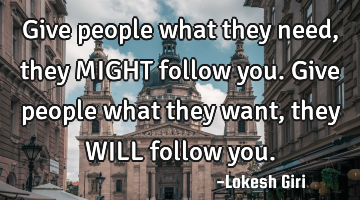 Give people what they need, they MIGHT follow you. Give people what they want, they WILL follow..
People
Want
Need
Give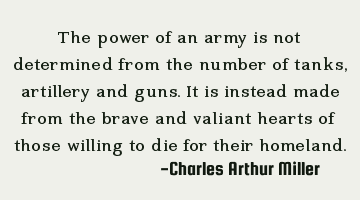 The power of an army is not determined from the number of tanks, artillery and guns. It is instead..
Die
Power