Phew! Usury, you shroud living to gravity of dead, while mind stumbles upon craving for lean to return, Usurer are borrower of perspiration when time around and they are to junk saggy wire that cold grips on. Stone is your heart, usury! to frantic nations, moguls, states, firm are drenched in faze, thought, purse, deceit century's children fooling ladies for pleasures, men hang to brown leaves while some ill, attempt suicide. But I seek Allah distance between us like hell and eternal, I desire not poverty that turn you to me or I to you, torment, Nor pleasure that make usury to mirror in achieve ideal, For all loan shark to Satan's jaw when demand for interest, You're not friend till sorrow depart from your womb, You're fort till who seek when downhill say no woe! throb. -Ojo Yusuf Abdulazeez
Published On: February 12th 2018, Monday @ 4:24:43 AM
Total Number of Views: 50
Categories: Poems
More Quotes Like this
Once you become aware, it is impossible to return to an unaware state of..
Inspirational Philosophy Truth Wisdom
Mind
Impossible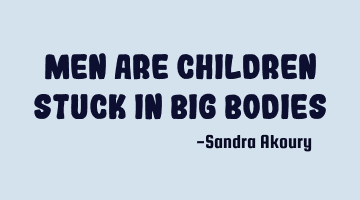 Men are children stuck in big..
Men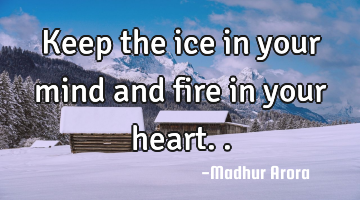 Keep the ice in your mind and fire in your..
Confidence Faith Inspirational Leadership Short
Heart
Mind
Keep
When hate fills your mind don't forget you have a..
Hate Heart Imagination Philosophy Short
Heart
Mind
Hate
Forget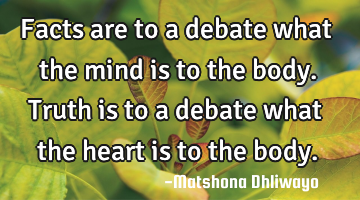 Facts are to a debate what the mind is to the body. Truth is to a debate what the heart is to the..
Heart
Mind
Truth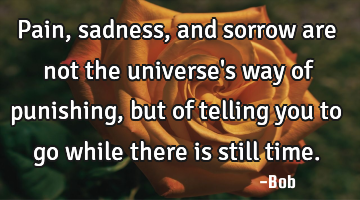 Pain, sadness, and sorrow are not the universe's way of punishing, but of telling you to go while..
Courage Goal Hope Optimism Sad
Time
Way
Pain
Success is what you achieve, and beauty what you inherit. So it's up to you, you give importance to..
Life Love Marriage Opportunity Relationship
Time
Give
Success
Beauty