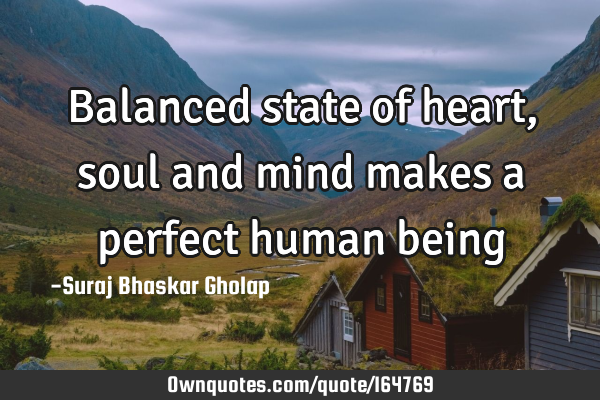 Balanced state of heart, soul and mind makes a perfect human being -Suraj Bhaskar Gholap
Published On: November 01st 2019, Friday @ 4:31:55 AM
Total Number of Views: 6
Categories: Heart Life Truth soul mind
More Quotes Like this
When hate fills your mind don't forget you have a..
Hate Heart Imagination Philosophy Short
Heart
Mind
Hate
Forget
I choose to smile at the world and its teeth than being grumpy and unsatisfied because anger peals..
Confidence Courage Forgiveness Life
World
Being
Human
Smile
Anger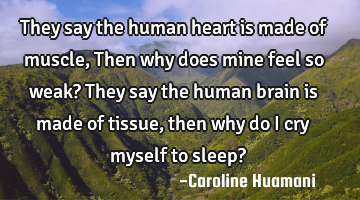 They say the human heart is made of muscle, Then why does mine feel so weak? They say the human..
Heart
Feel
Human
Cry
Sleep
All your wrong doings are being watched by the messenger of GOD who is sitting deep in your mind in..
Faith God Inspirational Philosophy Fear
God
Being
Mind
Soul
Wrong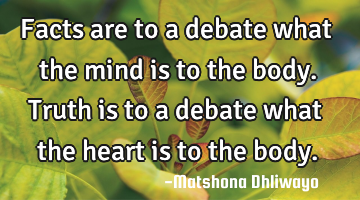 Facts are to a debate what the mind is to the body. Truth is to a debate what the heart is to the..
Heart
Mind
Truth
Body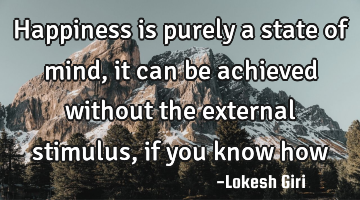 Happiness is purely a state of mind, it can be achieved without the external stimulus, if you know..
Happiness Philosophy Short Wisdom mind
Know
Mind
Happiness
State
Once you become aware, it is impossible to return to an unaware state of..
Inspirational Philosophy Truth Wisdom mind
Mind
Impossible
State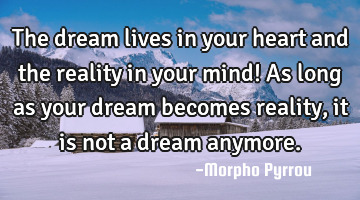 The dream lives in your heart and the reality in your mind! As long as your dream becomes reality,..
Desire Dreams Life Truth Wisdom
Heart
Mind
Dream
Reality