IN THE MOVIE BUSINESS EVERYONE WANTS TO BE FAMOUS, INCLUDING THOSE WHO ARE SUPPOSED TO HELP YOUR CAREAR. -Jasen cordiero
Published On: February 12th 2018, Monday @ 10:31:40 AM
Total Number of Views: 42
Categories: Faith Failure Funny Hate Heart History Imagination Love Nature
More Quotes Like this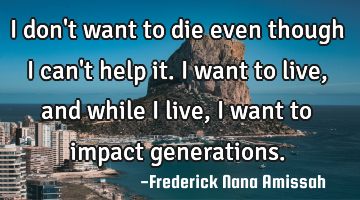 I don't want to die even though I can't help it. I want to live, and while I live, I want to impact..
Want
Die
Help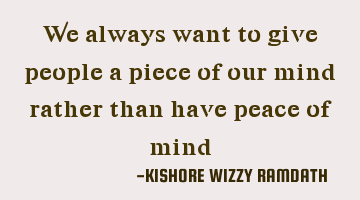 We always want to give people a piece of our mind rather than have peace of..
People
Want
Mind
Peace
Give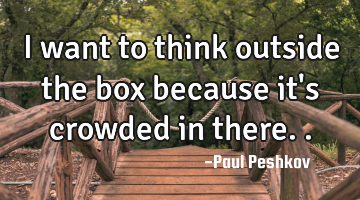 I want to think outside the box because it's crowded in..
Confidence Courage Creativity Funny Imagination
Want
Think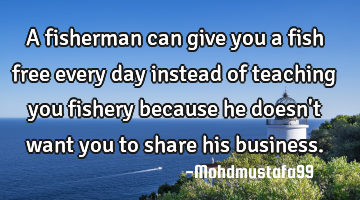 A fisherman can give you a fish free every day instead of teaching you fishery because he doesn't..
Want
Day
Give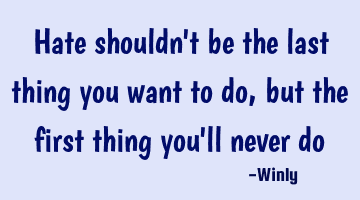 Hate shouldn't be the last thing you want to do, but the first thing you'll never..
Want
Hate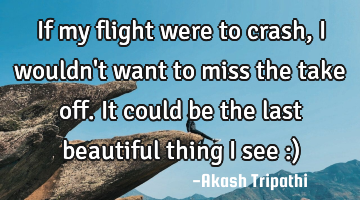 If my flight were to crash, I wouldn't want to miss the take off. It could be the last beautiful..
Want
Beautiful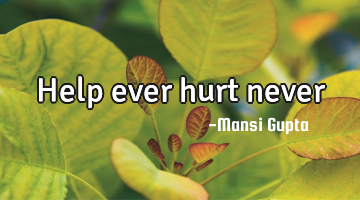 Help ever hurt..
Help
Hurt