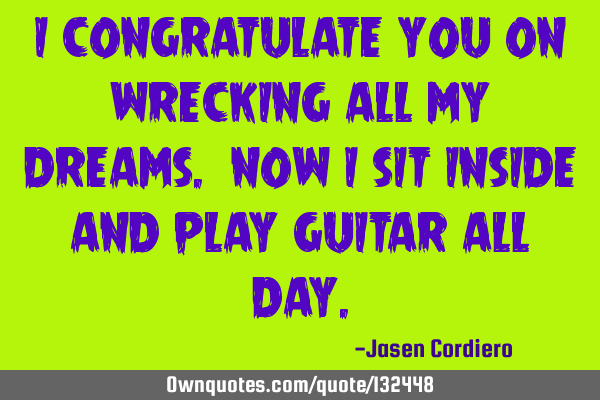 I CONGRATULATE YOU ON WRECKING ALL MY DREAMS. NOW I SIT INSIDE AND PLAY GUITAR ALL DAY. -Jasen cordiero
Published On: April 14th 2018, Saturday @ 1:49:50 PM
Total Number of Views: 41
Categories: Funny Goal God Imagination Marriage Nature Opportunity Patriotism Politics Poverty
More Quotes Like this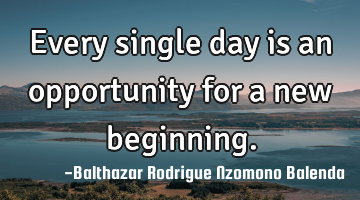 Every single day is an opportunity for a new..
Marriage Music Nature Politics Religion
Day
Single
Opportunity
Beginning
It is easier to be a great leader than to dream of being ruled by a great..
Funny Hope Leadership Opportunity Politics
Being
Dream
Leader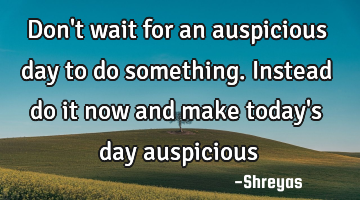 Don't wait for an auspicious day to do something. Instead do it now and make today's day..
Goal Inspirational Opportunity Short Time
Day
Wait
Dream brings about vision and vision acted upon brings about the realization of the..
Desire Dreams Goal Opportunity Optimism
Dream
I close my eyes in order to see a better life, better people, I close my eyes and..
Life
People
Dream
Order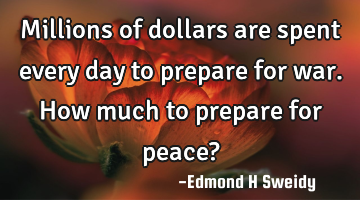 Millions of dollars are spent every day to prepare for war. How much to prepare for peace?..
Hate Peace Philosophy Politics Short
Day
Peace
War
An idea without a plan is nothing more than a..
Dreams Goal Inspirational Life Philosophy
Dream
Idea