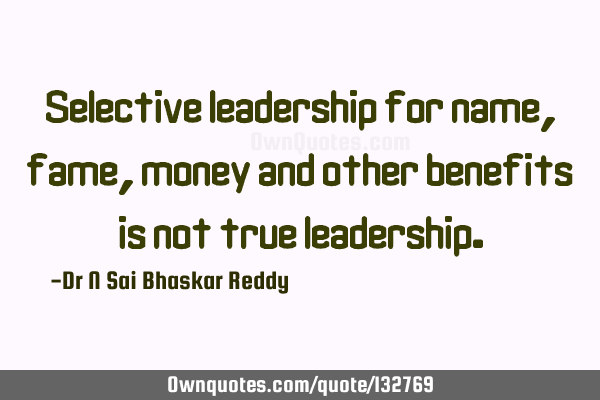 Selective leadership for name, fame, money and other benefits is not true leadership. -Dr N Sai Bhaskar Reddy
Published On: April 18th 2018, Wednesday @ 8:04:36 PM
Total Number of Views: 41
Categories: Leadership
More Quotes Like this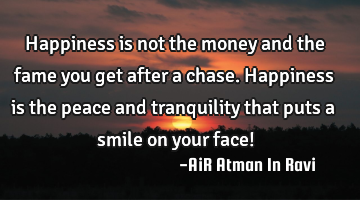 Happiness is not the money and the fame you get after a chase. Happiness is the peace and..
Happiness Peace Philosophy smile
Peace
Happiness
Money
Smile
Face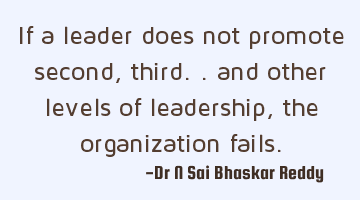 If a leader does not promote second, third.. and other levels of leadership, the organization..
Second
Leader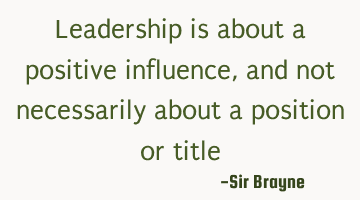 Leadership is about a positive influence, and not necessarily about a position or..
Inspirational Leadership Short
Positive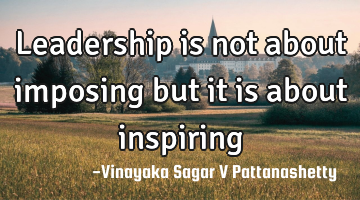 Leadership is not about imposing but it is about..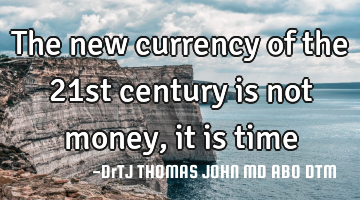 The new currency of the 21st century is not money, it is..
Business Goal Leadership Life Short
Time
Money
A leader should show leadership consistently and address the challenges in the areas of common..
Leader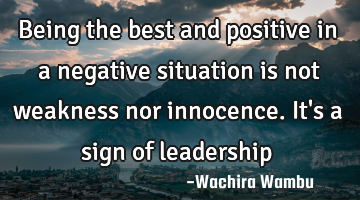 Being the best and positive in a negative situation is not weakness nor innocence. It's a sign of..
Being
Positive
Situation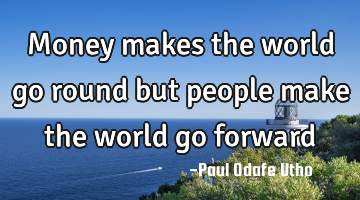 Money makes the world go round but people make the world go forward..
People
World
Money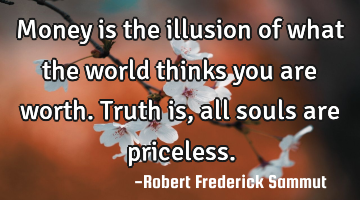 Money is the illusion of what the world thinks you are worth. Truth is, all souls are..
World
Truth
Money
Worth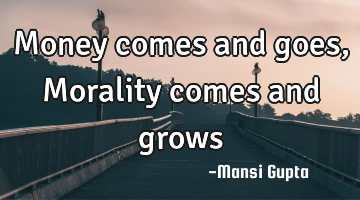 Money comes and goes , Morality comes and..
Money