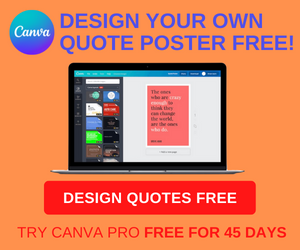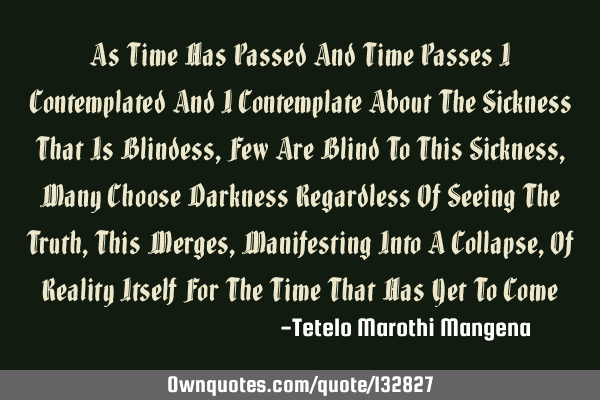 As Time Has Passed And Time Passes I Contemplated And I Contemplate About The Sickness That Is Blindess,Few Are Blind To This Sickness,Many Choose Darkness Regardless Of Seeing The Truth,This Merges,Manifesting Into A Collapse,Of Reality Itself For The Time That Has Yet To Come -Tetelo Marothi Mangena
Published On: April 19th 2018, Thursday @ 2:06:04 PM
Total Number of Views: 44
Categories: Philosophy
Keywords: Manifest
More Quotes Like this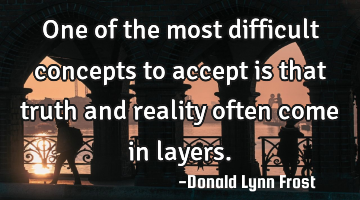 One of the most difficult concepts to accept is that truth and reality often come in..
Inspirational Short Truth reality
Truth
Reality
Accept
Seeing is believing, but the truth depends on your point of..
Truth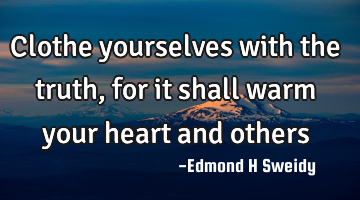 Clothe yourselves with the truth, for it shall warm your heart and..
Heart Love Philosophy Religion Short
Heart
Truth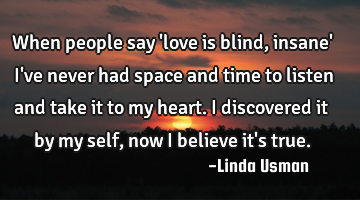 When people say 'love is blind, insane' I've never had space and time to listen and take it to my..
People
Time
Heart
Believe
Self
Truth is constant. Whether yesterday, last year or in 20 years time. It doesn't..
Time
Truth
Change
Yesterday
Year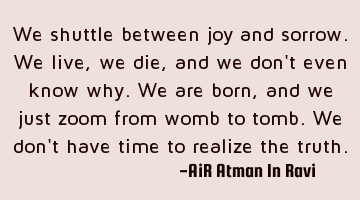 We shuttle between joy and sorrow. We live, we die, and we don't even know why. We are born, and we..
Know
Time
Truth
Die
Born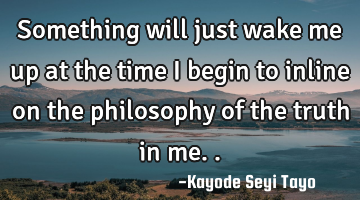 Something will just wake me up at the time I begin to inline on the philosophy of the truth in..
God Life Nature Philosophy Truth
Time
Truth
Wake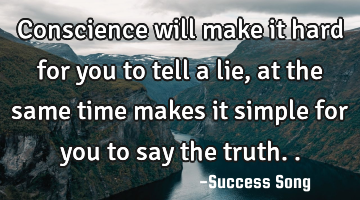 Conscience will make it hard for you to tell a lie, at the same time makes it simple for you to say..
Funny Philosophy Truth Witty lie
Time
Truth
Lie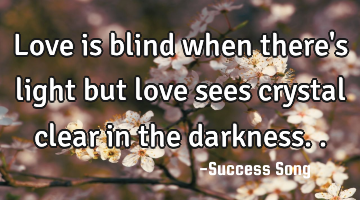 Love is blind when there's light but love sees crystal clear in the..
Love Philosophy falling in love
Love
Light
Darkness
Blind