It was really hard to convince but now I know I won't die a daydreamer. -Hrishikesh Basumatary
Published On: July 07th 2018, Saturday @ 11:17:59 AM
Total Number of Views: 35
Categories: Confidence Dreams Success
More Quotes Like this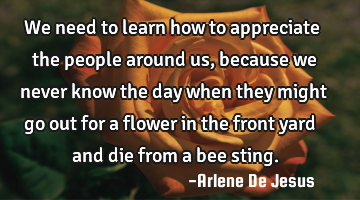 We need to learn how to appreciate the people around us, because we never know the day when they..
People
Know
Day
Need
Learn
Love will die if held too tightly , love will fly if held too..
Love Philosophy Relationship Short
Love
Die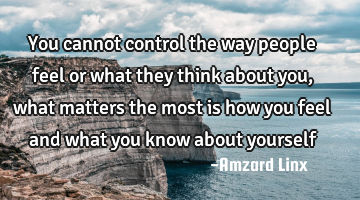 You cannot control the way people feel or what they think about you, what matters the most is how..
Confidence Goal Imagination Inspirational Wisdom
People
Know
Way
Think
Feel
Success is not happiness, this truth you must know. You may have everything, but what's the use of..
Happiness Inspirational Success Truth
Know
Truth
Success
Happiness
Smile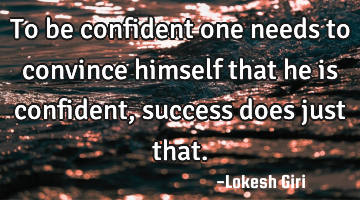 To be confident one needs to convince himself that he is confident, success does just..
Success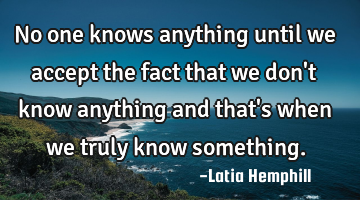 No one knows anything until we accept the fact that we don't know anything and that's when we truly..
Age Change Confidence Failure Goal
Know
Fact
You never know where a simple dream can take..
Change Confidence Creativity Dreams Faith
Know
Dream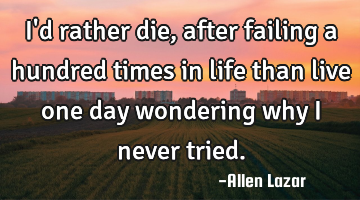 I'd rather die, after failing a hundred times in life than live one day wondering why I never..
Life
Day
Die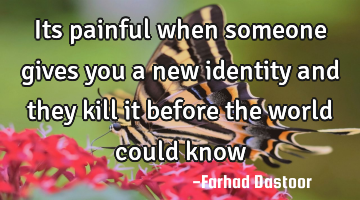 Its painful when someone gives you a new identity and they kill it before the world could..
Know
World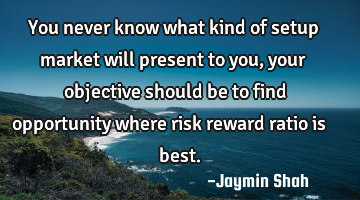 You never know what kind of setup market will present to you, your objective should be to find..
Business Imagination Opportunity Success Time
Know
Find
Present