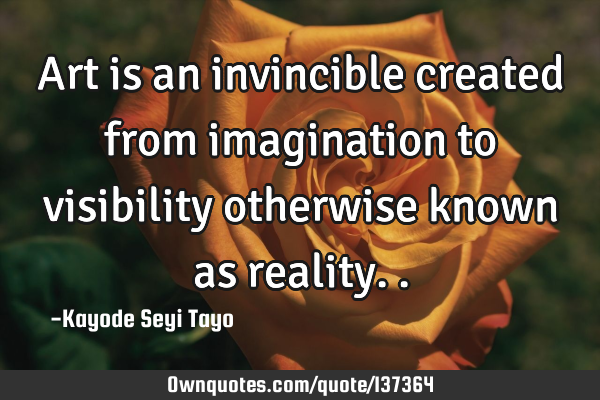 Art is an invincible created from imagination to visibility otherwise known as reality.. -Kayode Seyi Tayo
Published On: July 12th 2018, Thursday @ 11:16:26 PM
Total Number of Views: 37
More Quotes Like this
Your dreams come true when you're brave enough to sacrifice your current reality for the one you..
Dreams Inspirational Philosophy Success Wisdom
Living
Reality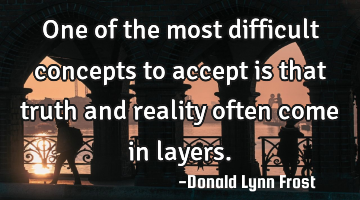 One of the most difficult concepts to accept is that truth and reality often come in..
Truth
Reality
Patience is not just a virtue; it's an art of..
Control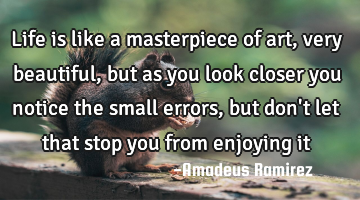 Life is like a masterpiece of art, very beautiful, but as you look closer you notice the small..
Life
Look
Beautiful
Stop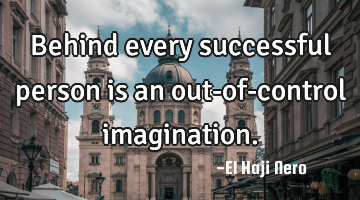 Behind every successful person is an out-of-control..
Creativity Imagination Short Success
Control
Successful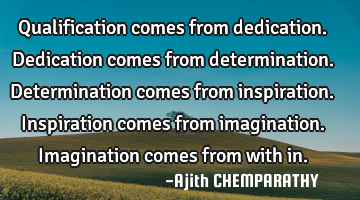 Qualification comes from dedication. Dedication comes from determination. Determination comes from..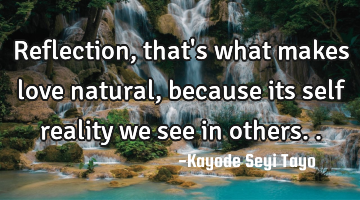 Reflection, that's what makes love natural, because its self reality we see in..
Friendship Heart Love Relationship Truth
Love
Self
Reality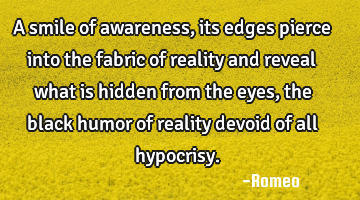 A smile of awareness, its edges pierce into the fabric of reality and reveal what is hidden from..
Smile
Reality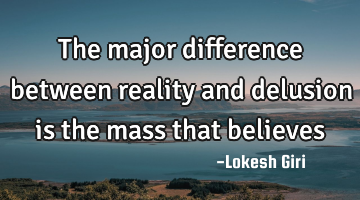 The major difference between reality and delusion is the mass that..
Reality
Difference