We are all are "amazingly smart" We must acknowledge ourselves in that God made us all perfect as we are and gave us all the ability to realize, recognize and become aware of our unique talents. So that when discovered they bring us identity and purpose so we can know "who we are and why we are here" in order to serve ourselves, to serve others and to be in service to the source from which our talents come from! -Clay Burton
Published On: August 11th 2018, Saturday @ 7:58:46 AM
Total Number of Views: 36
Categories: Faith God Inspirational Life Truth Wisdom
More Quotes Like this
Challenges do not make us strong or weak; they simply make us discover who we really are; either..
Courage Faith Hope Imagination Life
Strong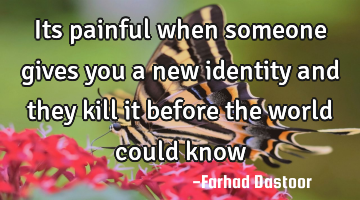 Its painful when someone gives you a new identity and they kill it before the world could..
Know
World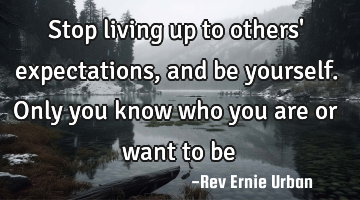 Stop living up to others' expectations, and be yourself. Only you know who you are or want to..
Inspirational Life Philosophy Truth Wisdom
Know
Want
Stop
Living
Life has the ability to convince us that once we know about something, it loses its..
Life Philosophy Short Science Truth
Life
Know
God is peace; religion is man's attempt to commune with God; and war is the worst result of man's..
Faith Failure God History Inspirational
God
Peace
Failure
War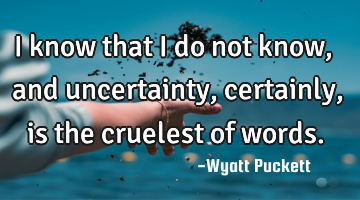 I know that I do not know, and uncertainty, certainly, is the cruelest of..
Change Death Faith Failure Life
Know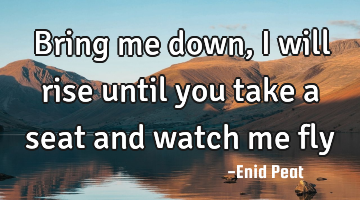 Bring me down, I will rise until you take a seat and watch me..
Confidence Courage Faith Hope Inspirational
Bring
Sometimes it takes coming close to death, to realize how much you wanna be alive..
Change Courage Death Faith God
Death
Realize