My Beloved, make your night flow as calm river, night do ease as breeze of ocean, My Beloved make yourself lie in night. -Ojo Yusuf Abdulazeez
Published On: January 27th 2019, Sunday @ 1:51:57 PM
Total Number of Views: 1
Keywords: Lie Night Ocean
More Quotes Like this
Music is like the ocean, it washes through you and when you lie down and relax you still feel the..
Feel
Lie
Music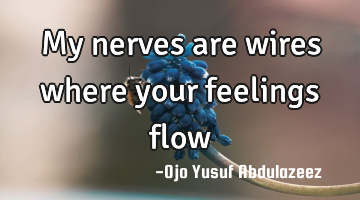 My nerves are wires where your feelings..
When the trees smell fresh.. when the cold ocean breeze hits my face.. when the clouds look like..
Look
Face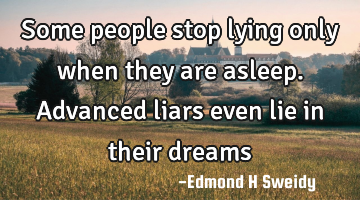 Some people stop lying only when they are asleep. Advanced liars even lie in their..
People
Stop
Lie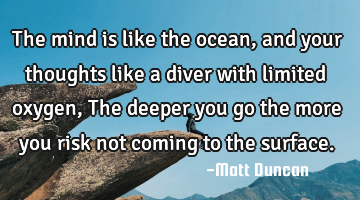 The mind is like the ocean, and your thoughts like a diver with limited oxygen, The deeper you go..
Mind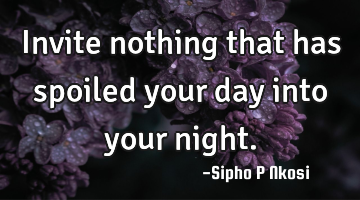 Invite nothing that has spoiled your day into your..
Day
Night
World like a cup of benefit from ocean whereas hereafter is the..
World
You're the oasis of the desert that the mind is longing for, oh! B..
Mind