Opportunity has never failed Granting chances to hard workers -Chalya John
Published On: March 01st 2019, Friday @ 12:01:52 PM
Total Number of Views: 12
Categories: Inspirational
Keywords: Opportunity
More Quotes Like this
When life goes easy, take it hard; Because life may not offer you a second..
Life
Chance
Second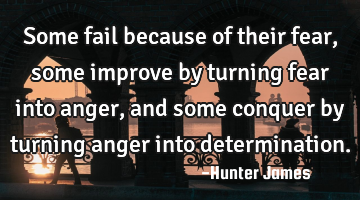 Some fail because of their fear, some improve by turning fear into anger, and some conquer by..
Anger Inspirational Success Fear
Fear
Fail
Anger
Determination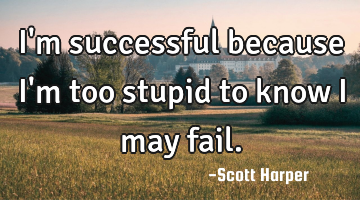 I'm successful because I'm too stupid to know I may..
Desire Inspirational Leadership Success Wisdom
Know
Fail
Successful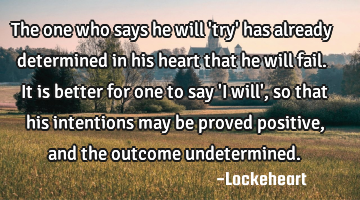 The one who says he will 'try' has already determined in his heart that he will fail. It is better..
Heart
Positive
Fail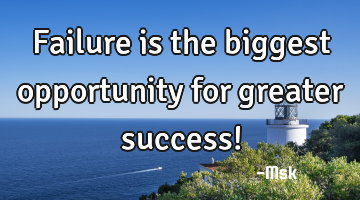 Failure is the biggest opportunity for greater success!..
Failure Inspirational Leadership Short One liners
Success
Failure
Opportunity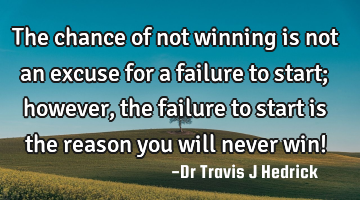 The chance of not winning is not an excuse for a failure to start; however, the failure to start is..
Confidence Courage Goal Inspirational Philosophy
Reason
Failure
Win
Chance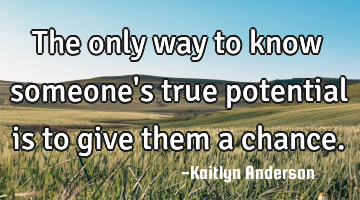 The only way to know someone's true potential is to give them a..
Inspirational Philosophy Wisdom
Know
Way
Give
Chance
Potential
We fail not because we are incapable, but because the effort we put in is..
Fail
Effort
A simple way to be grateful is to close your eyes for a minute and think of those who never got a..
Way
Think
Open
Chance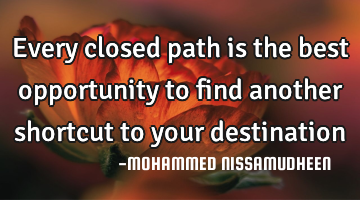 Every closed path is the best opportunity to find another shortcut to your..
Inspirational Opportunity Short
Find
Path
Opportunity
Our weakness is not in failing, but in giving up every time we..
Time
Giving
Fail
Weakness