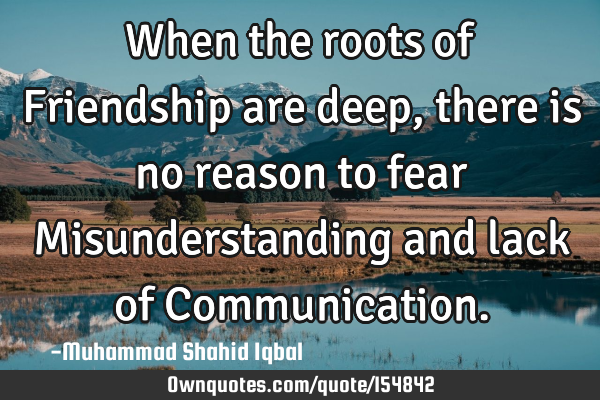 When the roots of Friendship are deep, there is no reason to fear Misunderstanding and lack of Communication. -Muhammad Shahid Iqbal
Published On: March 25th 2019, Monday @ 6:20:36 AM
Total Number of Views: 9
Categories: Friendship Life heart break
Keywords: Fear Reason Deep Friendship Lack
More Quotes Like this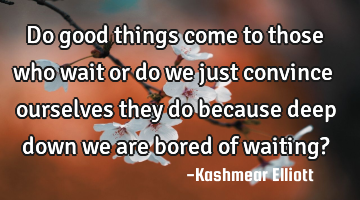 Do good things come to those who wait or do we just convince ourselves they do because deep down we..
Wait
Waiting
Deep
Fear is a double-edged sword. It can be used to your advantage, or it can be used against..
Fear
I know more about life than I do about death, HENCE, I will not be crippled by the fear of death; I..
Death Life Philosophy Fear Positive Attitude
Life
Know
Death
Fear
Don't live in the shadow of fear, because fear might be the only thing stopping you from realizing..
Fear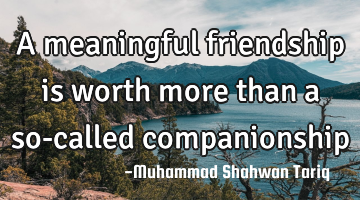 A meaningful friendship is worth more than a so-called companionship..
Friendship Life Love Relationship
Worth
Friendship
If your fear is whether or not anyone wants you, you should conquer that fear, if you don't, you'll..
Inspirational Life Love Philosophy Relationship
Pain
Fear
Hurt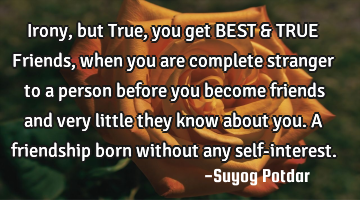 Irony, but True, you get BEST & TRUE Friends, when you are complete stranger to a person before you..
Know
Self
Born
Friendship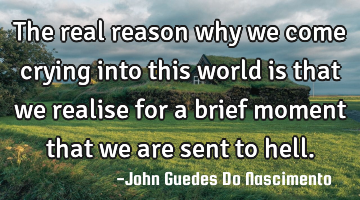 The real reason why we come crying into this world is that we realise for a brief moment that we..
World
Reason
Moment
Hell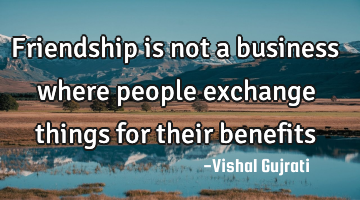 Friendship is not a business where people exchange things for their..
People
Business
Friendship