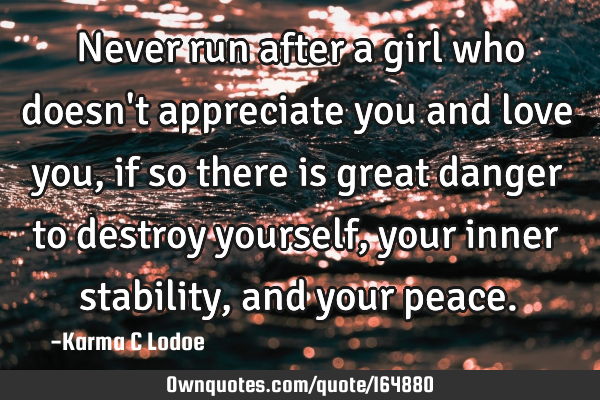 Never run after a girl who doesn't appreciate you and love you, if so there is great danger to destroy yourself, your inner stability, and your peace. -Karma c lodoe
Published On: November 03rd 2019, Sunday @ 7:25:08 PM
Total Number of Views: 388
Keywords: Love Peace Girl Run Destroy Appreciation Keyphrases: Love You
More Quotes Like this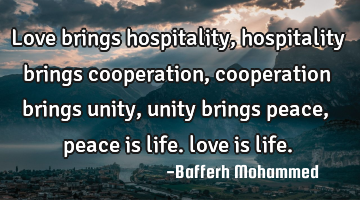 Love brings hospitality, hospitality brings cooperation, cooperation brings unity, unity brings..
Love
Life
Peace
Don't run after a person who doesn't respect you and love you. If so it may be most harmful for..
Love
Respect
Run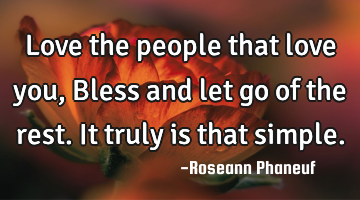 Love the people that love you, Bless and let go of the rest. It truly is that..
Desire Dreams Happiness Love Peace
Love
People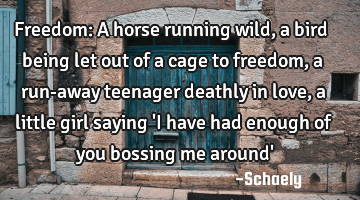 Freedom: A horse running wild, a bird being let out of a cage to freedom , a run-away teenager..
Love
Being
Freedom
Girl
Run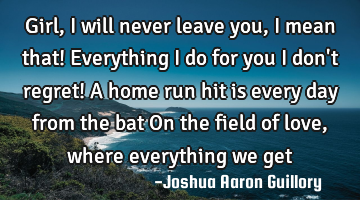 Girl, I will never leave you, I mean that! Everything I do for you I don't regret! A home run hit..
Freedom Happiness Love Peace Truth
Love
Day
Girl
Run
Home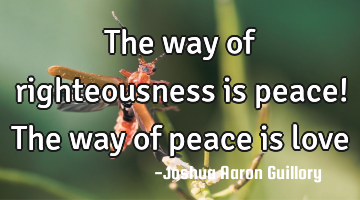 The way of righteousness is peace! The way of peace is..
Freedom Happiness Love Peace Truth
Love
Way
Peace
Sometimes we have to lose ourselves and find ourselves again to appreciate our own value. It is..
Love
Find
Self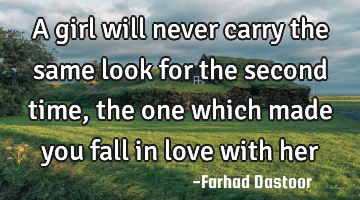 A girl will never carry the same look for the second time, the one which made you fall in love with..
Beauty Funny Imagination Life Short
Love
Time
Look
Girl
Second