GOD does not care about the color of your skin or what job you do, he cares about your heart. So do I! -Sibel Terhaar
Published On: September 12th 2022, Monday @ 1:28:58 PM
Total Number of Views: 26
Categories: Funny Inspirational Love Philosophy Relationship Truth Wisdom
Keywords: God Heart Care Job Color Care Keyphrases: Your Heart Care About
More Quotes Like this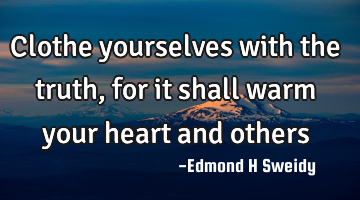 Clothe yourselves with the truth, for it shall warm your heart and..
Heart Love Philosophy Religion Short
Heart
Truth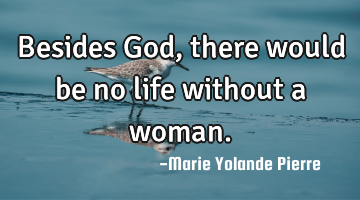 Besides God, there would be no life without a..
Inspirational Life Love Relationship Success
Life
God
Maturity is not the ability to think positively, but to attain the state of thoughtlessness. The..
Courage Faith Forgiveness God Hope
God
Think
Moment
Positive
Miss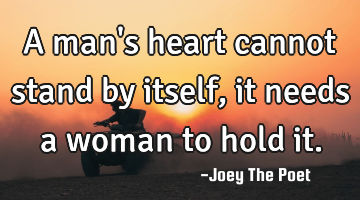 A man's heart cannot stand by itself, it needs a woman to hold..
Funny Happiness Hope Life Love
Heart
Hold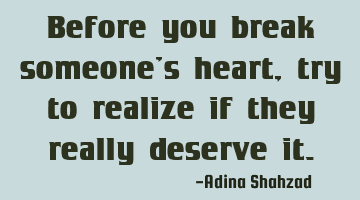 Before you break someone's heart, try to realize if they really deserve..
Heart Inspirational Life Love Relationship
Heart
Try
Realize
Deserve
Try to sit in the Comfort and Patience of Your Own Heart; it will lead you to G..
Creativity Freedom Heart Life Love
Heart
Try
Patience
Goodness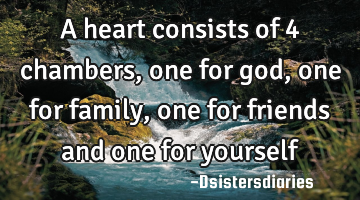 A heart consists of 4 chambers, one for god, one for family, one for friends and one for..
Heart Inspirational Life Love Relationship
God
Heart
Family