Thomas Edison , Graham Bell, Albert Einstein, Isaac Newton: They say they all suffered from Autism and they all got kicked out of school; yet they managed to be scientists that changed the world. They called them crazy you know why? Just so they won't admit they're stupid! and you know who are called 'normal'? the stupid people who didn't follow what they were saying and left unknown to the world. -Shorouq A Hassan
Published On: December 23rd 2010, Thursday @ 4:13:15 AM
Total Number of Views: 513
Categories: Inspirational Science Truth
Keywords: People Know World Stupid Crazy School
More Quotes Like this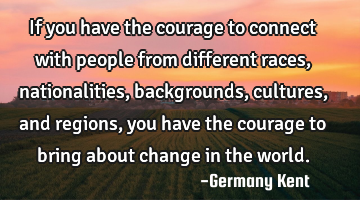 If you have the courage to connect with people from different races, nationalities, backgrounds,..
Hope Inspirational Optimism Motivational
People
World
Change
Different
Bring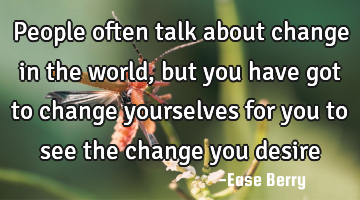 People often talk about change in the world, but you have got to change yourselves for you to see..
People
World
Change
Talk
Desire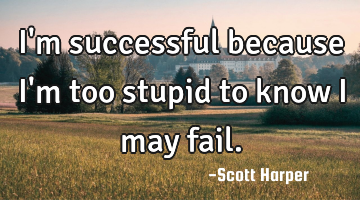 I'm successful because I'm too stupid to know I may..
Desire Inspirational Leadership Success Wisdom
Know
Fail
Successful
Stupid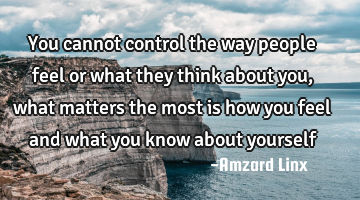 You cannot control the way people feel or what they think about you, what matters the most is how..
Confidence Goal Imagination Inspirational Wisdom
People
Know
Way
Think
Feel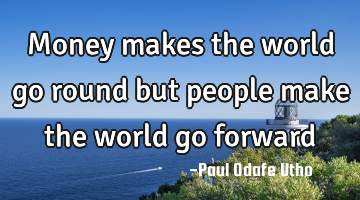 Money makes the world go round but people make the world go forward..
People
World
Money
A little more compassion for the suffering people could make this world a much better place to live..
People
World
Place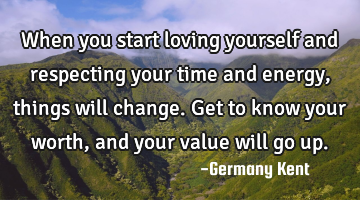 When you start loving yourself and respecting your time and energy, things will change. Get to know..
Inspirational Opportunity Optimism Success Truth
Know
Time
Change
Worth
Loving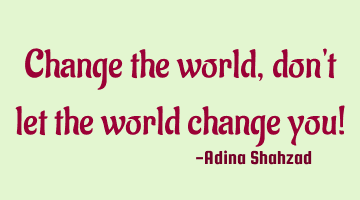 Change the world, don't let the world change you!..
Change Inspirational Life Short Success
World
Change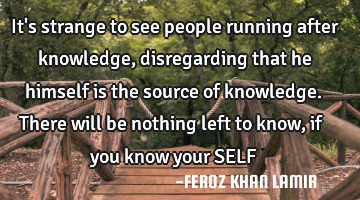 It's strange to see people running after knowledge, disregarding that he himself is the source of..
Death Faith God Hope Inspirational
People
Know
Self
Knowledge