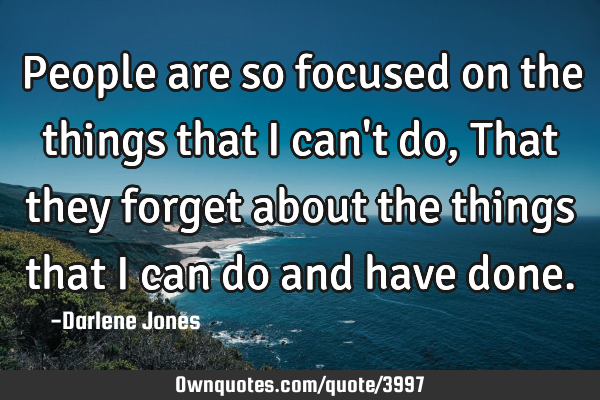 People are so focused on the things that I can't do, That they forget about the things that I can do and have done. -Darlene Jones
Published On: March 17th 2011, Thursday @ 3:46:56 AM
Total Number of Views: 223
Categories: Relationship
Keywords: People Forget Keyphrases: Can't Do
More Quotes Like this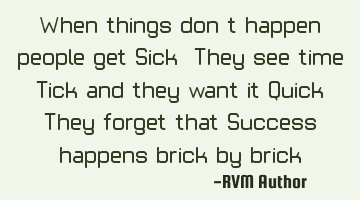 When things don't happen, people get Sick. They see time Tick and they want it Quick. They forget..
Inspirational Philosophy Success Time
People
Time
Want
Success
Forget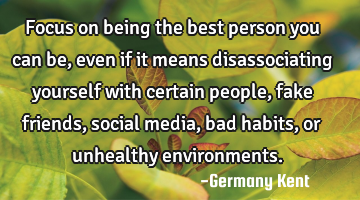 Focus on being the best person you can be, even if it means disassociating yourself with certain..
Inspirational Optimism Philosophy Truth Wisdom
People
Being
Bad
Fake
Focus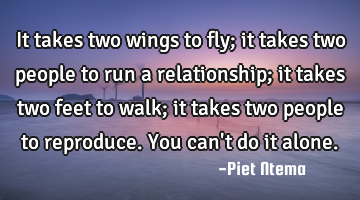 It takes two wings to fly; it takes two people to run a relationship; it takes two feet to walk; it..
People
Alone
Relationship
Walk
Run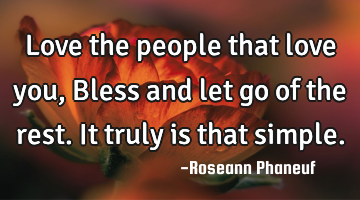 Love the people that love you, Bless and let go of the rest. It truly is that..
Desire Dreams Happiness Love Peace
Love
People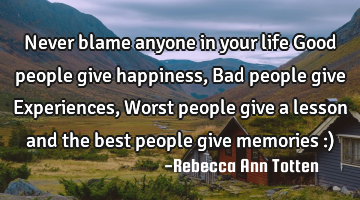 Never blame anyone in your life Good people give happiness, Bad people give Experiences, Worst..
Education Family Friendship Life Relationship
Life
People
Give
Bad
Happiness
Don't waste time trying to be accepted by people that you cannot see in your..
Life Love Philosophy Relationship Wisdom
People
Time
Future
Trying
Waste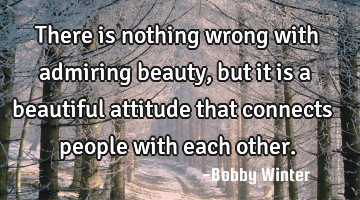 There is nothing wrong with admiring beauty, but it is a beautiful attitude that connects people..
Friendship Optimism Relationship Romantic
People
Beautiful
Wrong
Beauty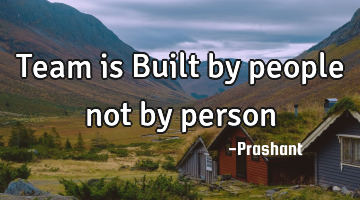 Team is Built by people not by person..
Goal Relationship Short One liners
People
It's not a crime to be who you are. Don't compare yourself with anybody. Instead Focus on..
Focus
Focus on what you can do or give, instead of..
Life Love Philosophy Relationship falling in love
Give
Focus
I would rather forgive to forget, rather than forget to..
Forgiveness Hate Inspirational Relationship
Forget
Forgive