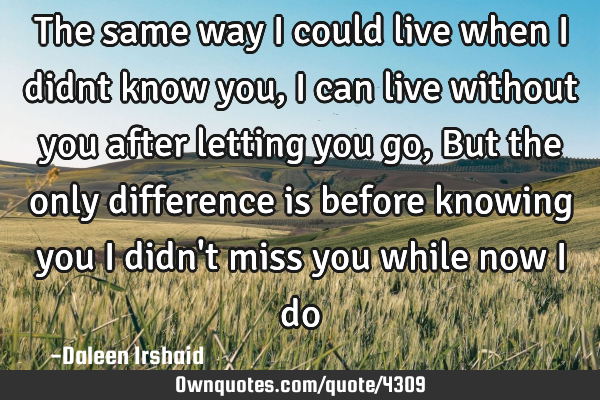 The same way I could live when I didnt know you, I can live without you after letting you go, But the only difference is before knowing you I didn't miss you while now I do -Daleen Irshaid
Published On: March 28th 2011, Monday @ 1:59:38 PM
Total Number of Views: 264
Categories: Friendship Love Relationship
Keywords: Know Way Knowing Difference Miss Keyphrases: Without You
More Quotes Like this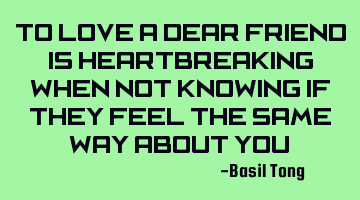 To love a dear friend is heartbreaking when not knowing if they feel the same way about..
Friendship Life Loneliness Love Relationship
Love
Way
Feel
Friend
Knowing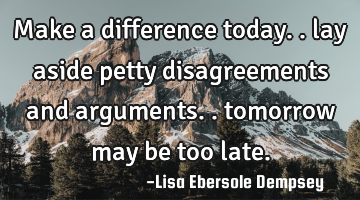 Make a difference today.. lay aside petty disagreements and arguments.. tomorrow may be too..
Family Forgiveness Friendship Inspirational Leadership
Today
Tomorrow
Difference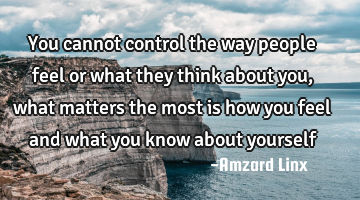 You cannot control the way people feel or what they think about you, what matters the most is how..
Confidence Goal Imagination Inspirational Wisdom
People
Know
Way
Think
Feel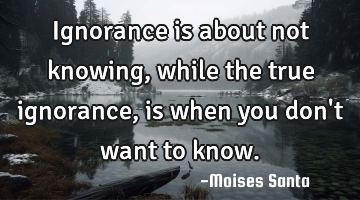 Ignorance is about not knowing, while the true ignorance, is when you don't want to..
Know
Want
Knowing
Ignorance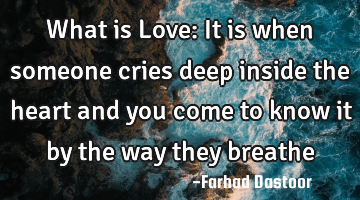 What is Love: It is when someone cries deep inside the heart and you come to know it by the way..
Love
Know
Heart
Way
Deep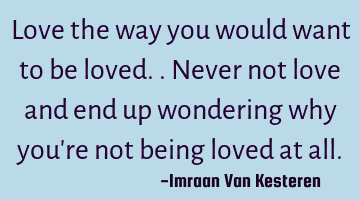 Love the way you would want to be loved.. Never not love and end up wondering why you're not being..
Friendship Love Relationship Romantic
Love
Want
Way
Being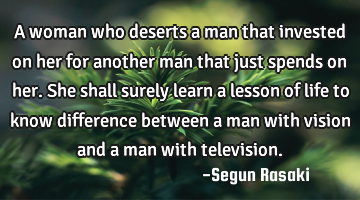 A woman who deserts a man that invested on her for another man that just spends on her. She shall..
Confidence Love Marriage Relationship
Life
Know
Learn
Difference
Vision