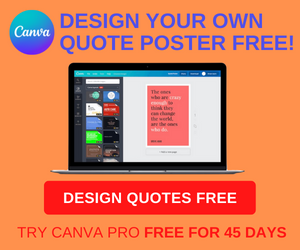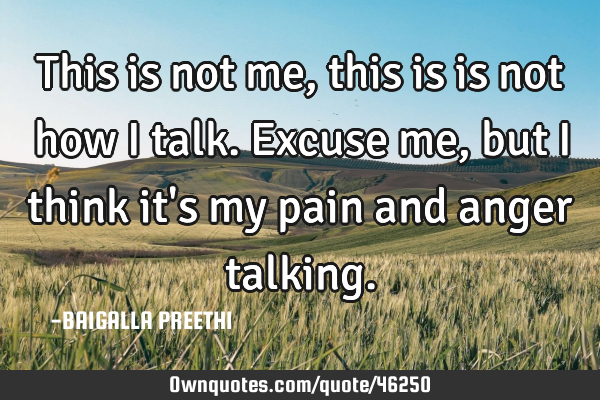 This is not me, this is is not how I talk. Excuse me, but I think it's my pain and anger talking. -BAIGALLA PREETHI
Published On: September 15th 2014, Monday @ 10:08:17 AM
Total Number of Views: 81
Categories: Anger
Keywords: Talk
More Quotes Like this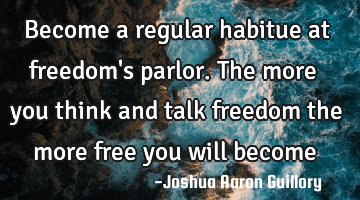 Become a regular habitue at freedom's parlor. The more you think and talk freedom the more free you..
Freedom Happiness Love Peace Truth
Think
Freedom
Talk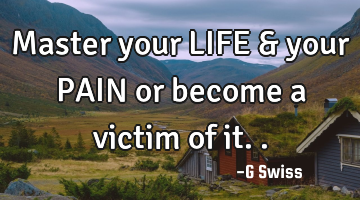 Master your LIFE & your PAIN or become a victim of..
Anger Forgiveness Inspirational Life Sad
Life
Pain
Anger is desirable only when it's..
Anger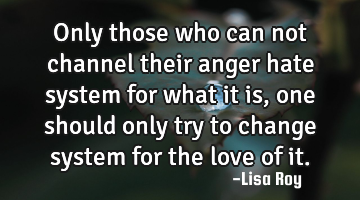 Only those who can not channel their anger hate system for what it is, one should only try to..
Love
Change
Try
Hate
Anger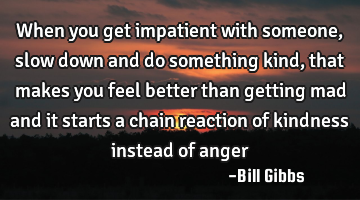 When you get impatient with someone, slow down and do something kind, that makes you feel better..
Anger Happiness Inspirational Optimism Patience
Feel
Anger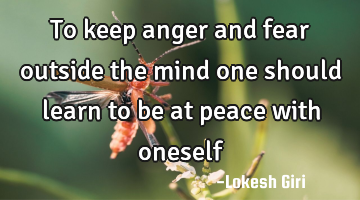 To keep anger and fear outside the mind one should learn to be at peace with..
Anger Peace Philosophy Short Wisdom
Mind
Peace
Keep
Learn
Fear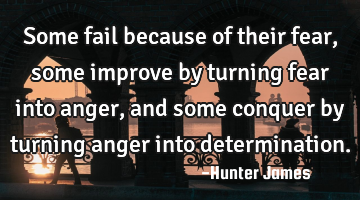 Some fail because of their fear, some improve by turning fear into anger, and some conquer by..
Anger Inspirational Success Fear
Fear
Fail
Anger
Determination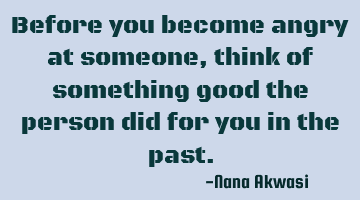 Before you become angry at someone, think of something good the person did for you in the..
Think
Past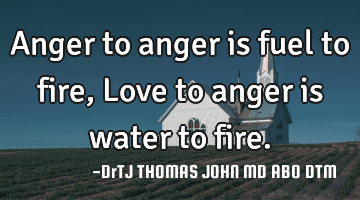 Anger to anger is fuel to fire, Love to anger is water to..
Anger Inspirational Leadership Life Love
Love
Water
Fire
Anger