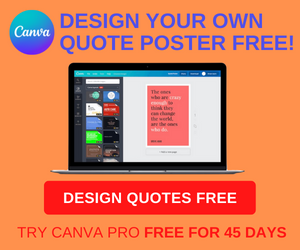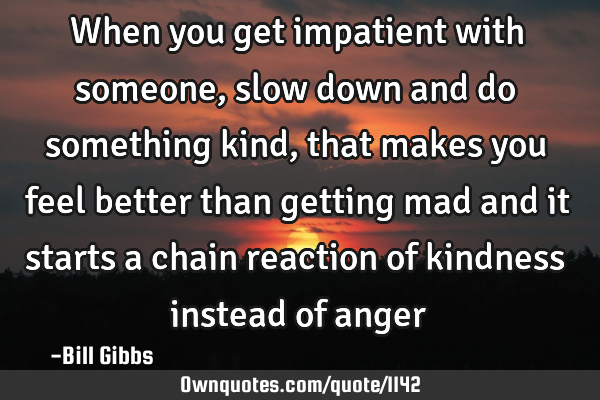 When you get impatient with someone, slow down and do something kind, that makes you feel better than getting mad and it starts a chain reaction of kindness instead of anger -Bill Gibbs
Published On: June 02nd 2010, Wednesday @ 5:14:27 AM
Total Number of Views: 350
Categories: Anger Happiness Inspirational Optimism Patience Peace kindness
Keywords: Feel Anger
More Quotes Like this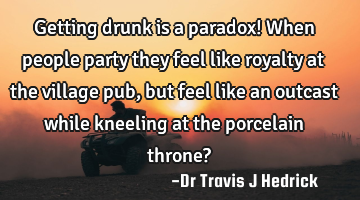 Getting drunk is a paradox! When people party they feel like royalty at the village pub, but feel..
Confidence Inspirational Optimism Philosophy Wisdom
People
Feel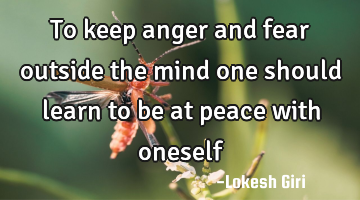 To keep anger and fear outside the mind one should learn to be at peace with..
Anger Peace Philosophy Short Wisdom
Mind
Peace
Keep
Learn
Fear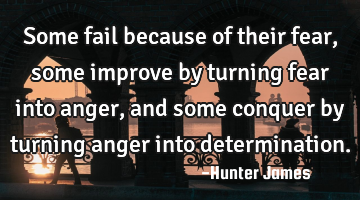 Some fail because of their fear, some improve by turning fear into anger, and some conquer by..
Anger Inspirational Success Fear
Fear
Fail
Anger
Determination
Learning isn't always about being right. When mistakes are made, don't feel down, look at what's..
Courage Goal Hope Inspirational Leadership
Being
Feel
Look
Learning
Correct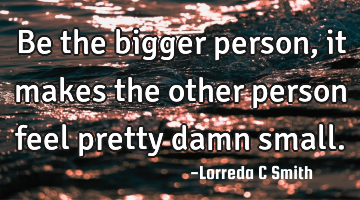 Be the bigger person, it makes the other person feel pretty damn..
Freedom Life Optimism Peace Wisdom
Feel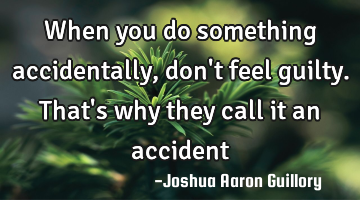 When you do something accidentally, don't feel guilty. That's why they call it an..
Freedom Optimism Peace Time Truth
Feel
Call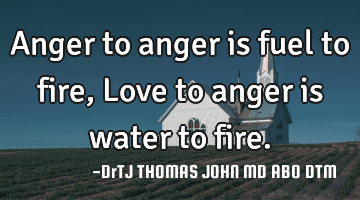 Anger to anger is fuel to fire, Love to anger is water to..
Anger Inspirational Leadership Life Love
Love
Water
Fire
Anger
Through your care and kindness, I feel the touch of your heart, that your hands cannot..
Heart
Feel
Care
Touch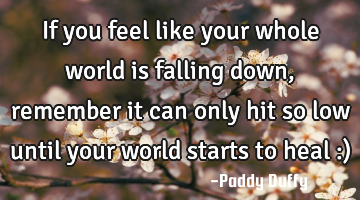 If you feel like your whole world is falling down, remember it can only hit so low until your world..
Change Confidence Truth Wisdom
World
Feel
Remember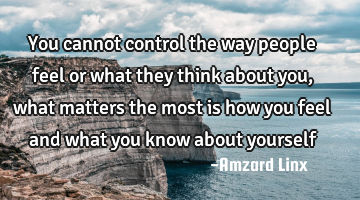 You cannot control the way people feel or what they think about you, what matters the most is how..
Confidence Goal Imagination Inspirational Wisdom
People
Know
Way
Think
Feel