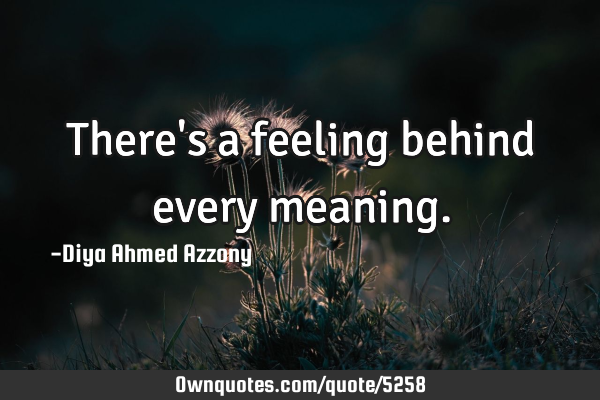 There's a feeling behind every meaning. -diya ahmed azzony
Published On: June 03rd 2011, Friday @ 6:27:55 PM
Total Number of Views: 297
Categories: Loneliness Peace Short Time
Keywords: Feeling
More Quotes Like this
Worst feeling in a world fully packed with people is..
People
World
Feeling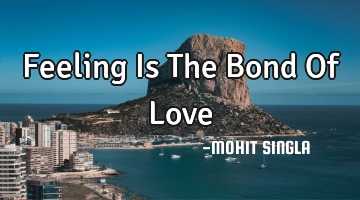 Feeling Is The Bond Of L..
Love
Feeling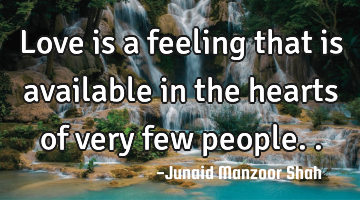 Love is a feeling that is available in the hearts of very few..
Love
People
Feeling
Being avoided is a very unpleasant feeling, it questions the basic character of the..
Being
Feeling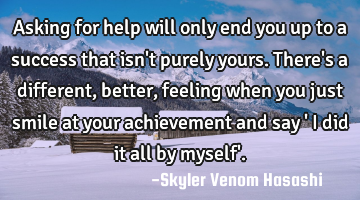 Asking for help will only end you up to a success that isn't purely yours. There's a different,..
Confidence Courage Dreams Goal Success
Success
Smile
Help
Different
Feeling