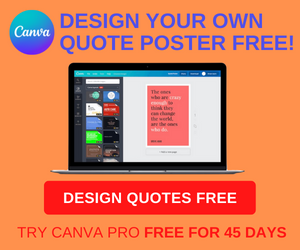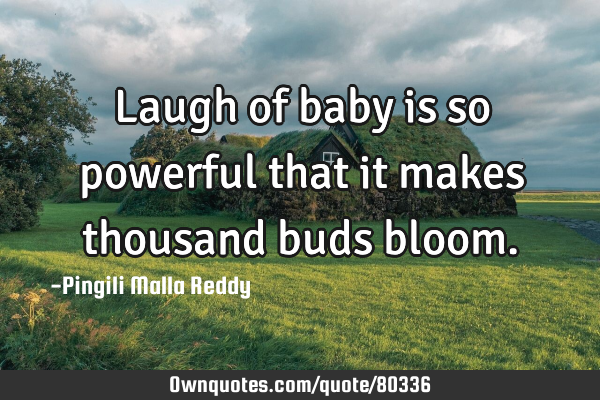 Laugh of baby is so powerful that it makes thousand buds bloom. -Pingili Malla Reddy
Published On: April 23rd 2016, Saturday @ 2:40:55 PM
Total Number of Views: 56
Categories: Happiness Inspirational Life Nature
Keywords: Laugh Powerful Thousand Bud
More Quotes Like this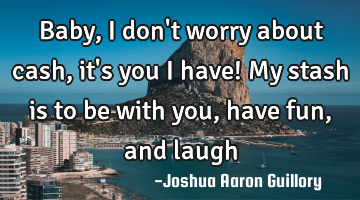 Baby, I don't worry about cash, it's you I have! My stash is to be with you, have fun, and..
Laugh
Fun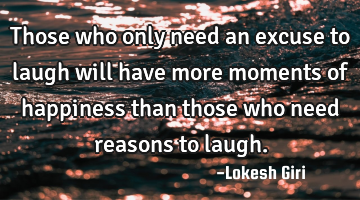 Those who only need an excuse to laugh will have more moments of happiness than those who need..
Need
Happiness
Laugh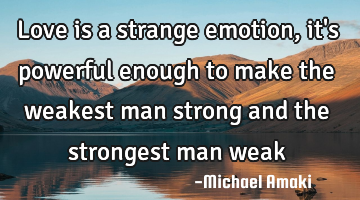 Love is a strange emotion, it's powerful enough to make the weakest man strong and the strongest..
Love
Strong
Weak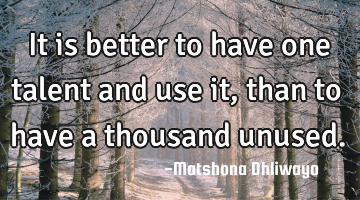 It is better to have one talent and use it, than to have a thousand..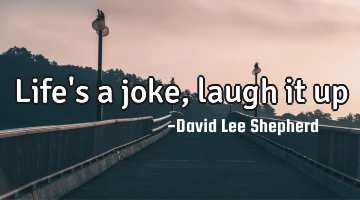 Life's a joke, laugh it..
Laugh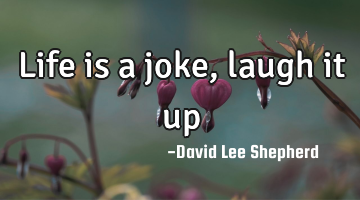 Life is a joke, laugh it..
Life
Laugh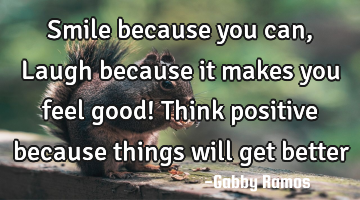 Smile because you can, Laugh because it makes you feel good! Think positive because things will get..
Inspirational Life Opportunity Patience Success
Think
Feel
Smile
Positive
Laugh