Walk by a thousand mirrors before you blame someone else -Brian Kelley
Published On: March 17th 2017, Friday @ 10:47:45 AM
Total Number of Views: 89
Categories: Change Failure Life Patience Short Wisdom One liners
Keywords: Walk Blame Thousand
More Quotes Like this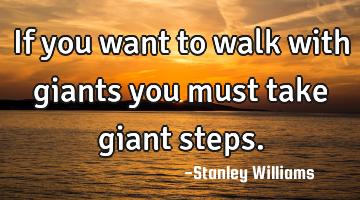 If you want to walk with giants you must take giant..
Confidence Courage Desire Goal Short
Want
Walk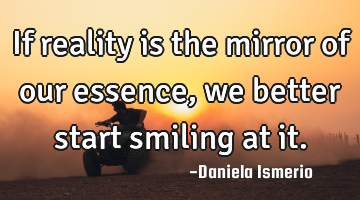 If reality is the mirror of our essence, we better start smiling at..
Happiness Inspirational Life Love Philosophy
Reality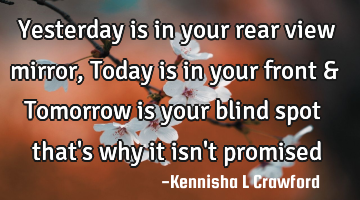 Yesterday is in your rear view mirror, Today is in your front & Tomorrow is your blind spot that's..
History Imagination Life Peace Time
Today
Tomorrow
Blind
Yesterday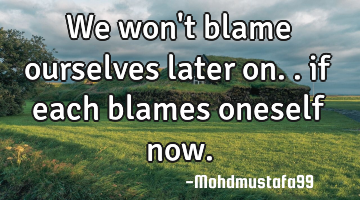 We won't blame ourselves later on.. if each blames oneself..
Blame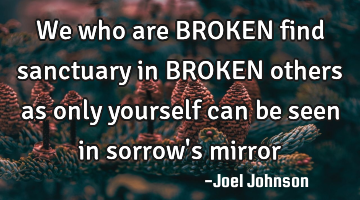 We who are BROKEN find sanctuary in BROKEN others as only yourself can be seen in sorrow's..
Friendship Heart Loneliness Poems Relationship
Find
Broken
When you are in front of the mirror in the DARK, Put some light on your face not on..
Light
Face
Dark
Leaders walk alone. Followers walk in..
Alone
Walk
It's better for regrets to be lit up along the way as lanterns, for they shall not let one to walk..
Way
Walk
Road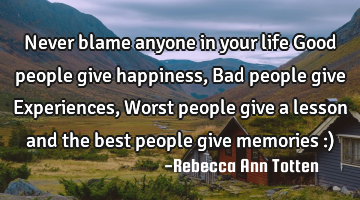 Never blame anyone in your life Good people give happiness, Bad people give Experiences, Worst..
Education Family Friendship Life Relationship
Life
People
Give
Bad
Happiness