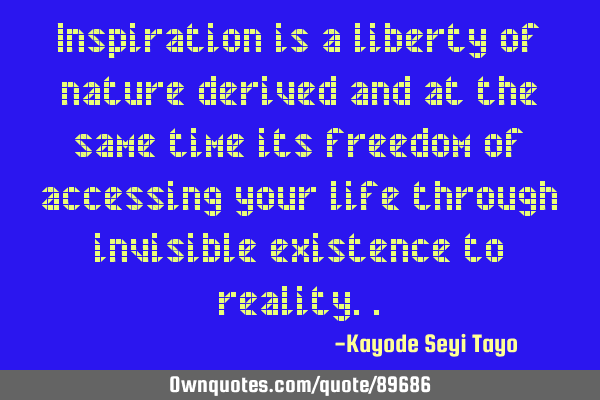 Inspiration is a liberty of nature derived and at the same time its freedom of accessing your life through invisible existence to reality.. -Kayode Seyi Tayo
Published On: September 09th 2016, Friday @ 12:03:57 AM
Total Number of Views: 95
Categories: Freedom God Inspirational Life Nature Philosophy
More Quotes Like this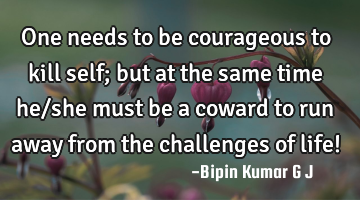 One needs to be courageous to kill self; but at the same time he/she must be a coward to run away..
Life
Time
Self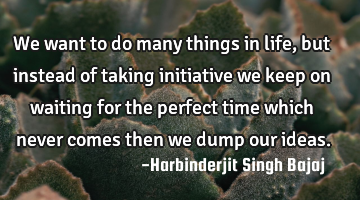 We want to do many things in life, but instead of taking initiative we keep on waiting for the..
Inspirational Life Opportunity Truth
Life
Time
Want
Keep
Waiting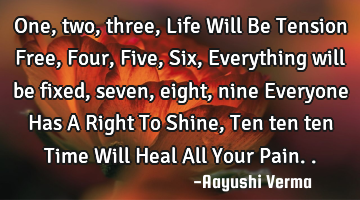 One, two, three, Life Will Be Tension Free, Four, Five, Six, Everything will be fixed, seven, eight,..
Life
Time
Pain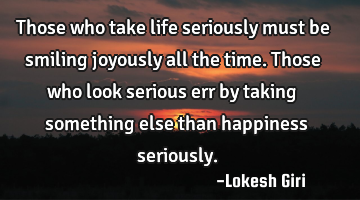 Those who take life seriously must be smiling joyously all the time. Those who look serious err by..
Life
Time
Look
Happiness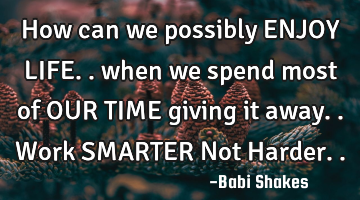 How can we possibly ENJOY LIFE.. when we spend most of OUR TIME giving it away.. Work SMARTER Not H..
Life
Time
Work
Enjoy
I never had time to understand what life is, I was busy..
Life
Time
Living
Understand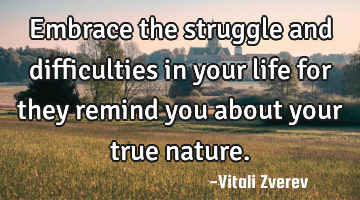 Embrace the struggle and difficulties in your life for they remind you about your true..
Life
Nature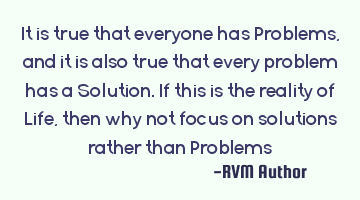 It is true that everyone has Problems, and it is also true that every problem has a Solution. If..
Life
Reality
Problem