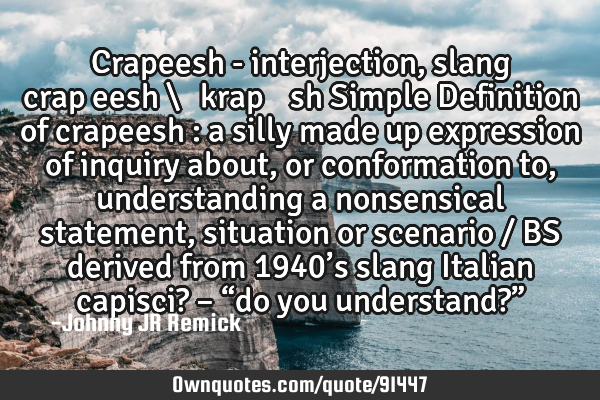 Crapeesh - interjection, slang crap∙eesh \ ֽ krap ̵ ēsh Simple Definition of crapeesh : a silly made up expression of inquiry about, or conformation to, understanding a nonsensical statement, situation or scenario / BS derived from 1940's slang Italian capisci? – "do you understand?" -Johnny JR Remick
Published On: October 06th 2016, Thursday @ 1:34:30 PM
Total Number of Views: 151
More Quotes Like this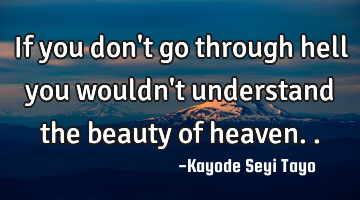 If you don't go through hell you wouldn't understand the beauty of..
Creativity Life Philosophy Witty One liners
Understand
Beauty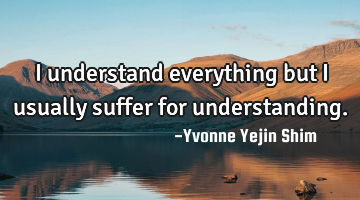 I understand everything but I usually suffer for..
Understand
I never had time to understand what life is, I was busy..
Life
Time
Living
Understand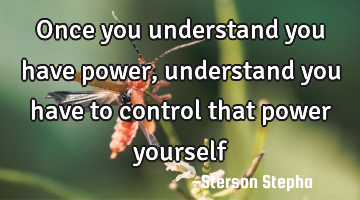 Once you understand you have power, understand you have to control that power..
Understand
Power
Control
Love is communication without obstacle, understanding without prejudice, and consideration without..
Love Philosophy Relationship Romantic Wisdom
Love
Be careful when you put your mouth on people. What they're going through today that you're..
Change Life Philosophy Truth Wisdom
People
Today
Tomorrow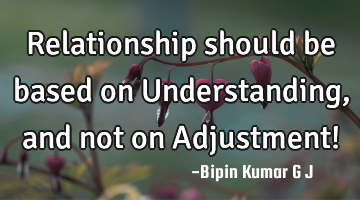 Relationship should be based on Understanding, and not on Adjustment!..
Family Friendship Life Marriage Relationship
Relationship
No one is to blame for your future situation but yourself. If you want to be successful, then..
Inspirational Leadership Opportunity Success Time
Want
Future
Successful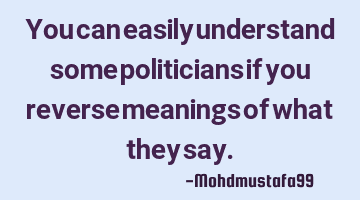 You can easily understand some politicians if you reverse meanings of what they..
Goal Leadership Patience Politics
Understand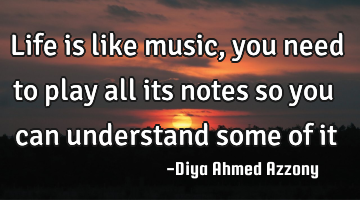 Life is like music, you need to play all its notes so you can understand some of..
Leadership Life Marriage Music
Life
Need
Understand
Music